College Football National Championship Preview
January 09, 2022
HAPPY SUNDAY! There's only one more college football game until August, and it's tomorrow night's National Championship. Prep your jalapeño poppers and place your bets…this one's for all the marbles.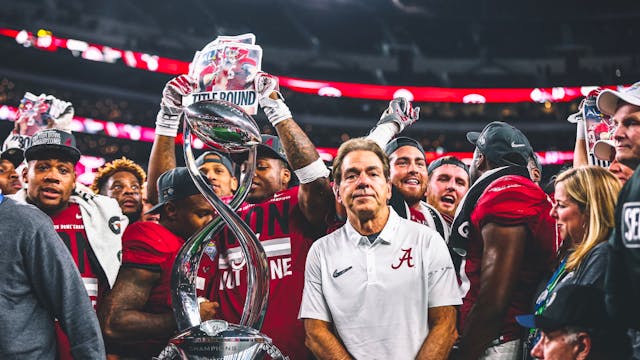 SOURCE: ALABAMA FOOTBALL/TWITTER
QUOTE OF THE DAY
Absolutely not accurate.
— Alabama defensive coordinator (DC) Pete Golding when asked if it was true that head coach Nick Saban gave out fewer "ass chewings" this season. Sounds like an HR violation to us…
🏆 It all comes down to this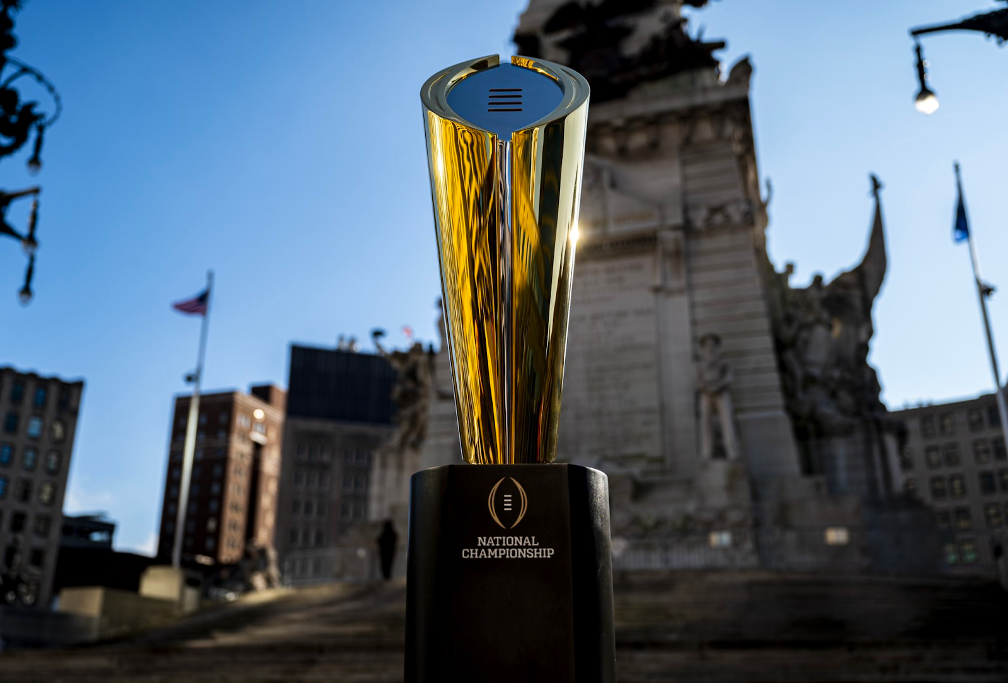 Despite the ups and downs (and the many variants) faced this season, tomorrow night's College Football Playoff (CFP) National Championship will feature the two teams everyone mostly expected: No. 1 Alabama vs. No. 3 Georgia.
The semifinals were cute: Alabama quickly silenced Cincinnati 27–6 in the Cotton Bowl Classic while Georgia manhandled Michigan 34–11 in the Orange Bowl. Thanks for playing!
Now before you buy earplugs to block out the "Roll Tides" or change the channel to The Bachelor, hear us out: this game offers plenty of fun storylines to keep even salty Cincinnati fans interested.
Just over a month ago, Alabama beat Georgia 41–24 in the SEC championship, completely flipping the narrative about these two teams: undefeated Georgia had been the top-ranked team since Alabama's upset loss to Texas A&M on October 9th.
For the first time in a long time, the Crimson Tide weren't the favorites. But 41 points and a Heisman Trophy–level performance from quarterback (QB) Bryce Young later, Alabama once again became the top dog. Sorry, Uga.
Not to worry Georgia fans — many believe that Alabama played an incredible game, while Georgia had an off day. Even Vegas has the Bulldogs as the slight favorite to take home the title. Interesting.
🤝 The teams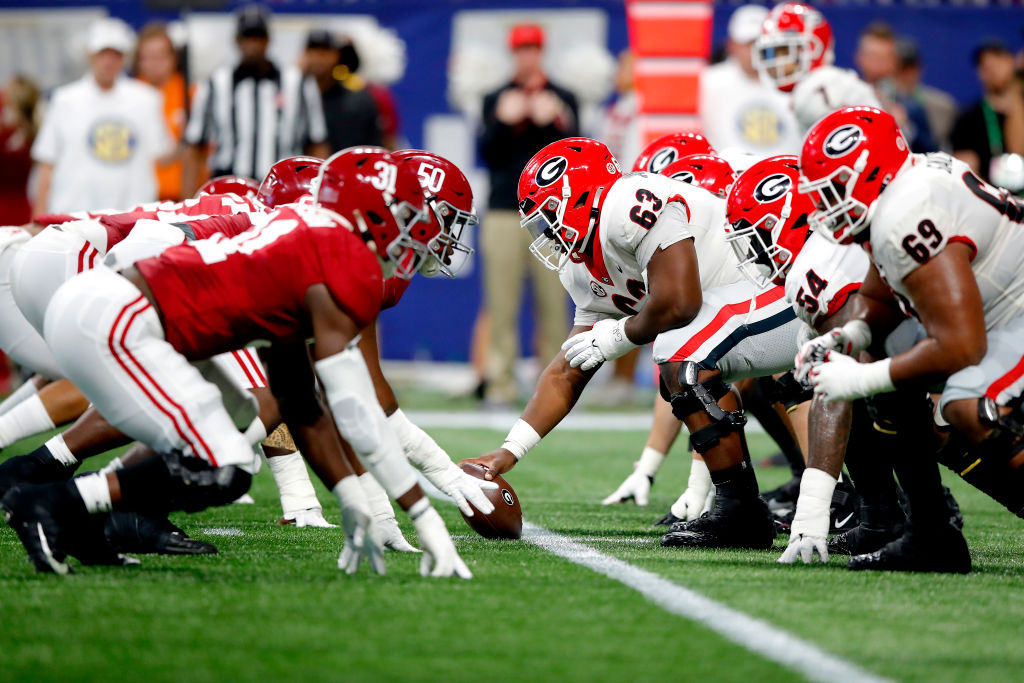 Defending champ Alabama is making its sixth National Championship appearance in the last seven seasons, and a win would earn them their fourth title in that time. Absolute dominance.
What's kept the Tide rolling all season is their incredible offense, led by superstar Young and supported by a host of talented receivers and running backs.
But teams have found success against 'Bama by exploiting their weaker offensive line. Both Texas A&M and LSU were able to sack Young four times, a feat Georgia never accomplished in the SEC championship. Taking notes, Dawgs?
As for Georgia, this will be their first National Championship appearance since the 2017–18 season when they lost to — wait for it — Alabama. A victory would give the Bulldogs their first championship since 1980.
Though Georgia QB Stetson Bennett and the offense are nothing to ignore, the Bulldogs' defense has been the focal point. Head coach Kirby Smart was formerly Alabama's DC and is one of the best defensive head coaches in the nation.
But when Georgia played Alabama last month, the Tide scored the most points against the Bulldogs' defense all season. They didn't adjust to 'Bama's tricks, and whether or not they learned from their mistakes will be key in tomorrow's championship.
🏈 The QBs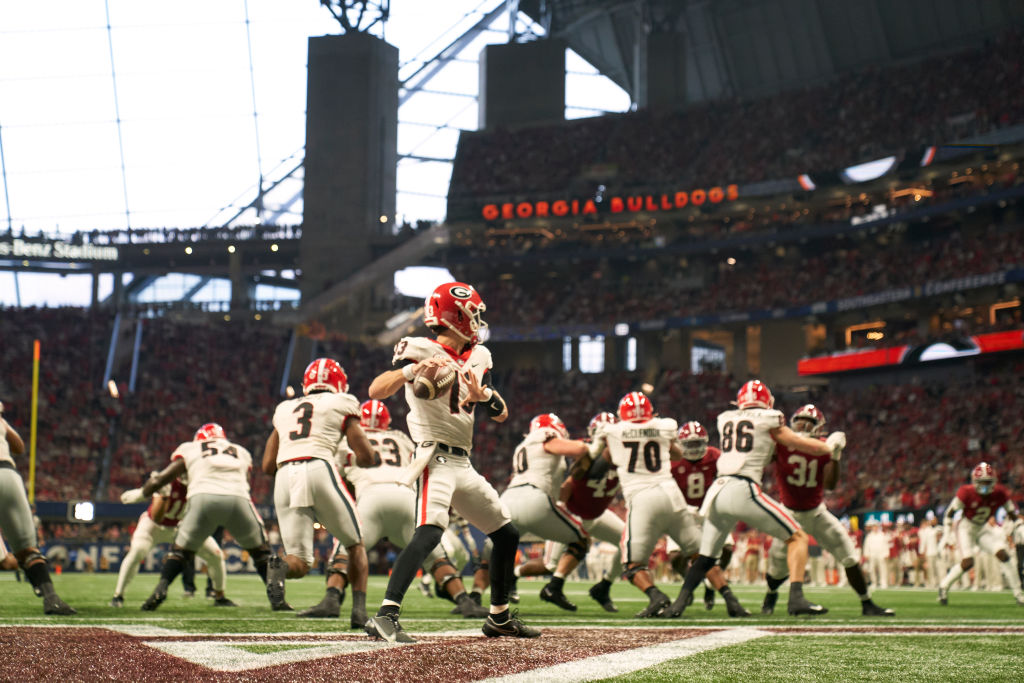 Forgive us for sounding like a broken record, but Alabama QB Bryce Young really is all that. He's exceptional at making great plays in tough situations and somehow always seems to find his receivers. Expect another standout performance.
Georgia QB Stetson Bennett is another story, though. Originally a walk-on, Bennett had to fight for his opportunities and was only given the starting spot after former starter JT Daniels was injured earlier this season.
But Bennett has proven himself. Though still doubted by some Georgia fans, he has the confidence and competitiveness to deliver the 'Dawgs their first title in 40 years. Maybe then he'll upgrade from his flip phone.
🥇 The playmakers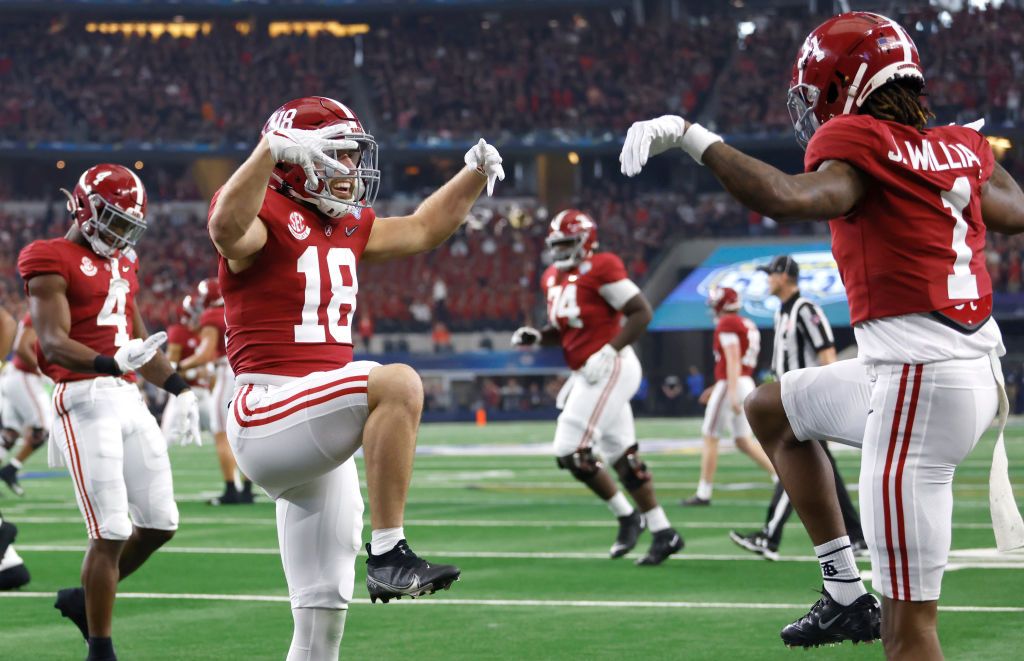 After Alabama receiver John Metchie III tore his ACL in the SEC championship, Ohio State transfer Jameson Williams became Young's new favorite target. He scored two touchdowns (TDs) against Georgia and led with seven receptions against Cincinnati. Flex that Crimson Crane.
Another 'Bama player to watch? Wide receiver Slade Bolden, who had three receptions and a TD against Cincinnati in the semis and is a reliable option with a knack for being in the right place at the right time.
For Georgia, tight end Brock Bowers continues to impress. The SEC Freshman of the Year has scored in the Bulldogs' last three games and has posted a single-season program record 12 TDs so far. We wouldn't be surprised if that record is extended tomorrow night.
On defense, Georgia senior defensive lineman Jordan Davis deferred entry into the NFL to bring a title home to Athens. One game shy of his goal, Davis has held up his end of the bargain, winning both the Outland Trophy, given to the nation's best inside lineman, as well as the Bednarik Award, given to the nation's best defensive player. Blockers, beware.
📋 The coaches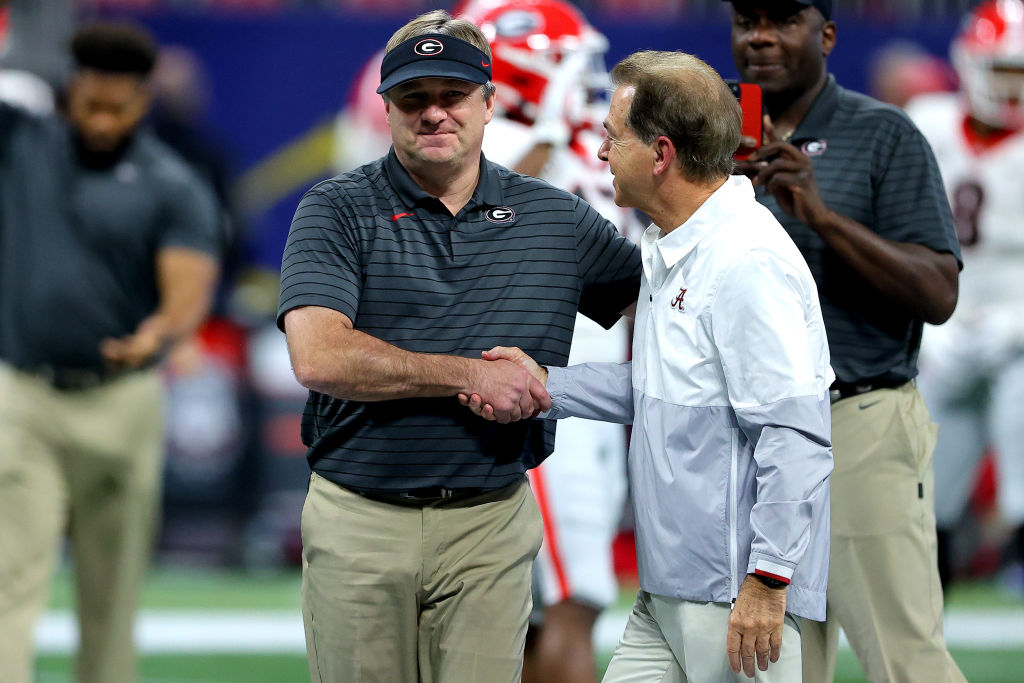 Fifteen years and five days ago, Nick Saban was welcomed to Tuscaloosaas Alabama football's head coach. Since then, he's won 183 games and six national titles and produced 39 first-round NFL draft picks. That's one impressive resume.
Saban is willing to do whatever it takes to win, and — thanks to all the talent on his roster — can adjust his game plan with ease.
An example? 'Bama's money-maker has been Young's connection with his receivers. But against Cincinnati, they shifted gears to focus on the rush, allowing running back Brian Robinson Jr. to rack up a record-setting 204 yards. Casual.
Georgia head coach Kirby Smart is well aware of Saban's success. As Alabama's former DC, Smart has joined a host of other former assistants who have tried (and failed) to best their old boss.
Smart is 0-4 against Saban, but he isn't an outlier. Saban was 24-0 (!!!) against former assistants until Texas A&M's Jimbo Fisher became the first to earn a winwhen his Aggies beat 'Bama.
But can Smart be the next? Depends on what Saban throws at him and how willing Georgia is to make a change. Smart has been criticized for his inability to adjust when things aren't working.
Will Smart learn from his mistakes? Or will the teacher once again humble the student?
Call us crazy, but we're going against the gamblers and putting all our chips on the Crimson Tide. Let's roll.
📺 How to watch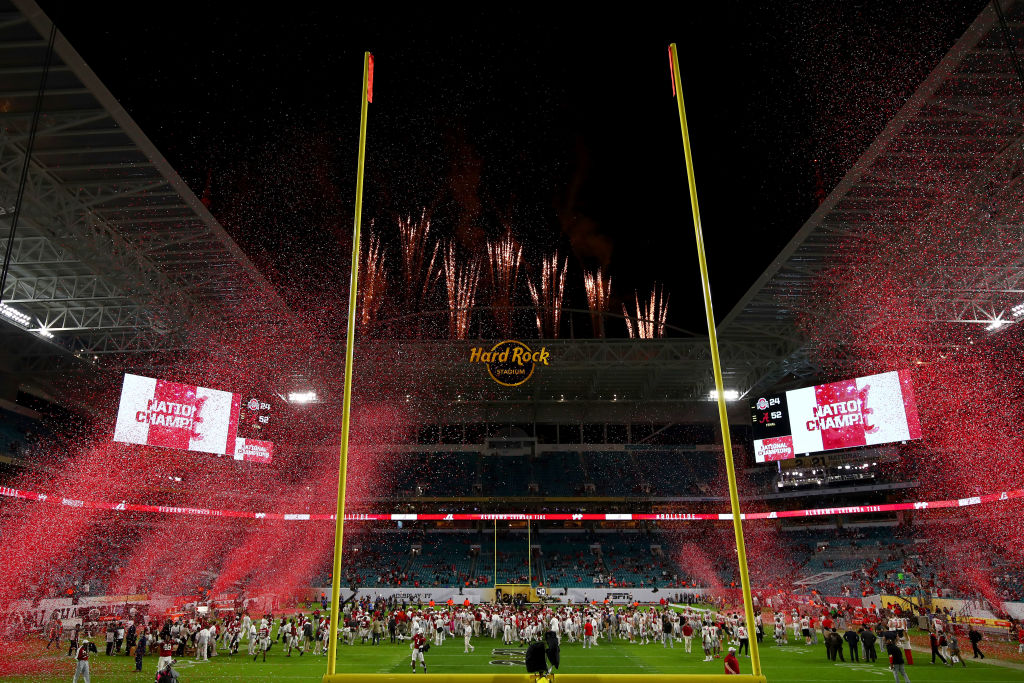 The battle begins tomorrow at 8 p.m. ET at Lucas Oil Stadium in Indianapolis, Indiana. It'll air live on ESPN (as well as on the ESPN app) in the U.S. and on TSN in Canada.
Who do you think will take home the trophy? Tweet at us @thegistusa or @thegistca and tell us your hottest CFP take.