Nationalism in sports
July 03, 2022
📗 The history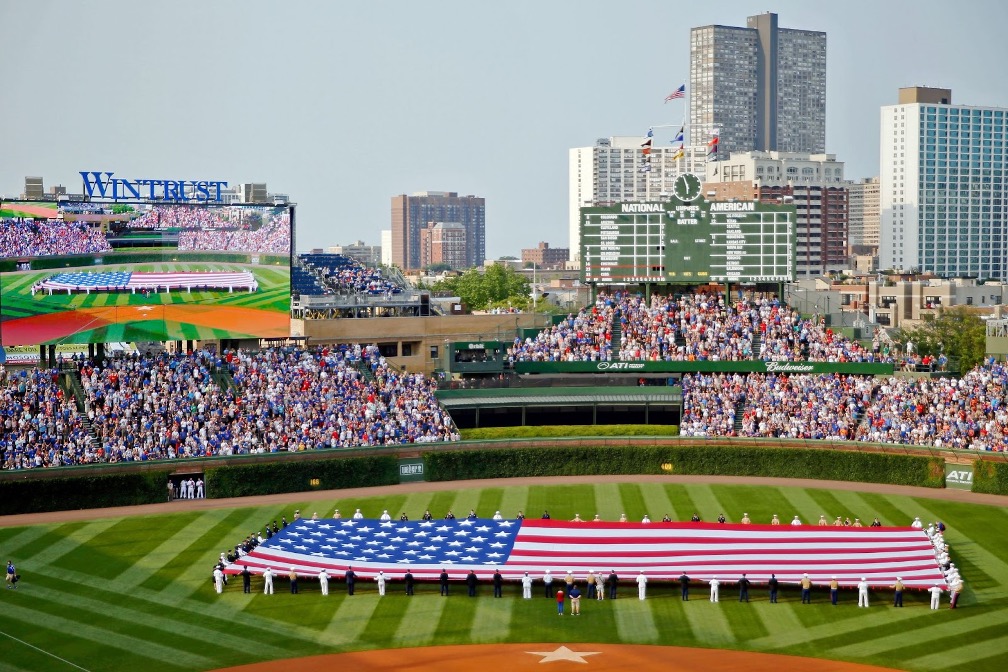 So what exactly is nationalism? According to Oxford Languages, nationalism is the "identification with one's own nation and support for its interests, especially to the exclusion or detriment of the interests of other nations."
In the U.S., the link of sport to national pride can be traced back to the performance of the Star Spangled Banner during the 1918 World Series, when the Boston Red Sox beat the Chicago Cubs en route to their fifth franchise title.
With the sobering reality of World War I and incidents of domestic terrorism in Chicago ahead of the series, the anthem served as a unifying and uplifting agent during a time of increased anxiety. And the tradition stuck.
📢 Sport as political warfare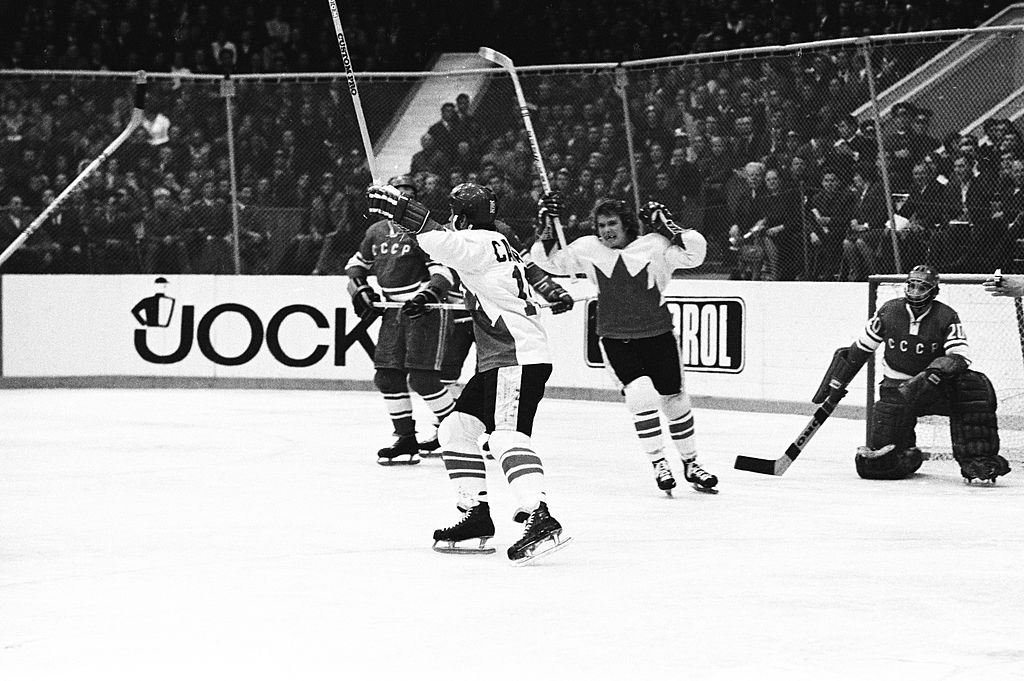 Sports have long served as a tool for advancing political ideologies, as seen with the 1972 Summit Series — an eight-game series between Canada's and the USSR's men's hockey teams during the Cold War, which the Canadian squad would famously go on to win thanks to Paul Henderson. A true beauty.
What began as healthy competition quickly became overshadowed by the political war of "democracy and freedom vs. communism and oppression."
Outside of the Summit Series, sports have been used as a tool to conduct horrifically violent acts in Canada. One example? Sport played a tragically large role in Canada's residential schools, as colonists stripped Indigenous children of their culture and forced assimilation of white, western ideals, including the sports we play today.
While new sports programs — in partnership with organizations such as the Toronto Blue Jays — are being introduced to aid reconciliation throughout the country, there's still a long way to go before the red and white flag is a true symbol of freedom for all.
💪 The women's sports paradox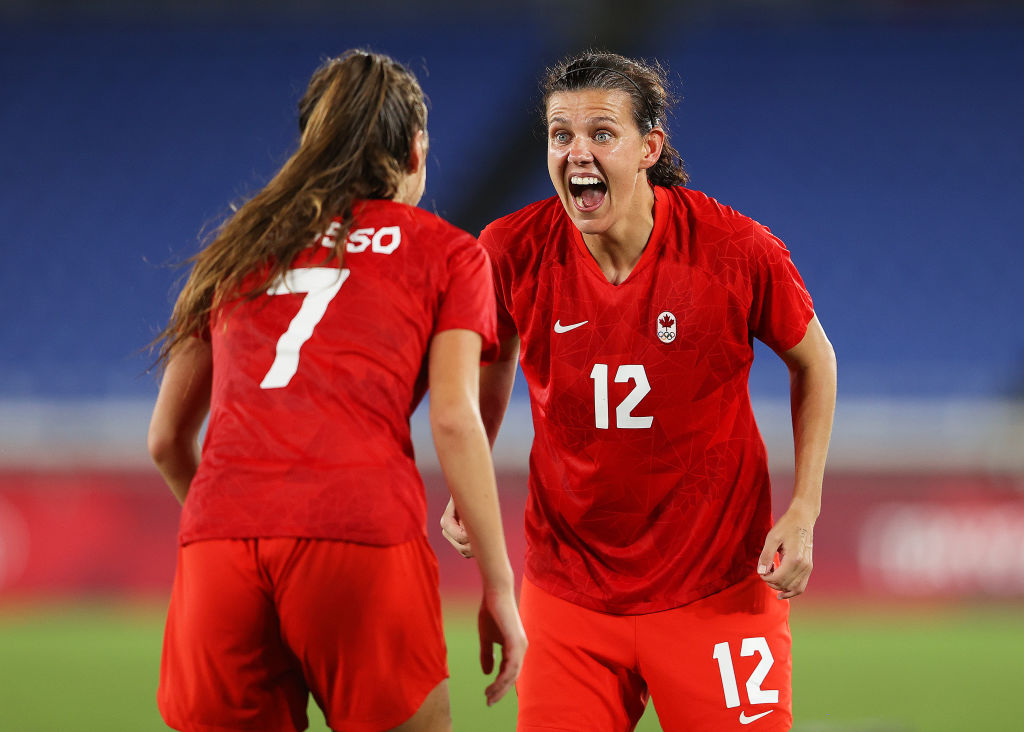 Nationalistic views can help empower some groups, though, including women athletes. During large-scale global events such as the Olympics and the FIFA Women's World Cup, women's games are finally nationally televised with high-quality broadcasts, are hosted in large, often sold-out arenas and actually have jerseys to sell.
But the fairytale quickly reverts back to reality when the national teams return to regular league play. There, they experience a lack of public support, despite captivating the country and dominating the news cycle during international competition.
Funnily enough, it all comes back to that pesky national pride and its masculine connotations. Professor Courtney Stzo of Queen's University theorizes that a women's team repping their flag is a patriotic (masculine) act, and therefore subconsciously more "acceptable" for broad (read: male) audiences to watch, in comparison to women's domestic leagues that have no affiliation with the country. *rolls eyes*
🏅 Under pressure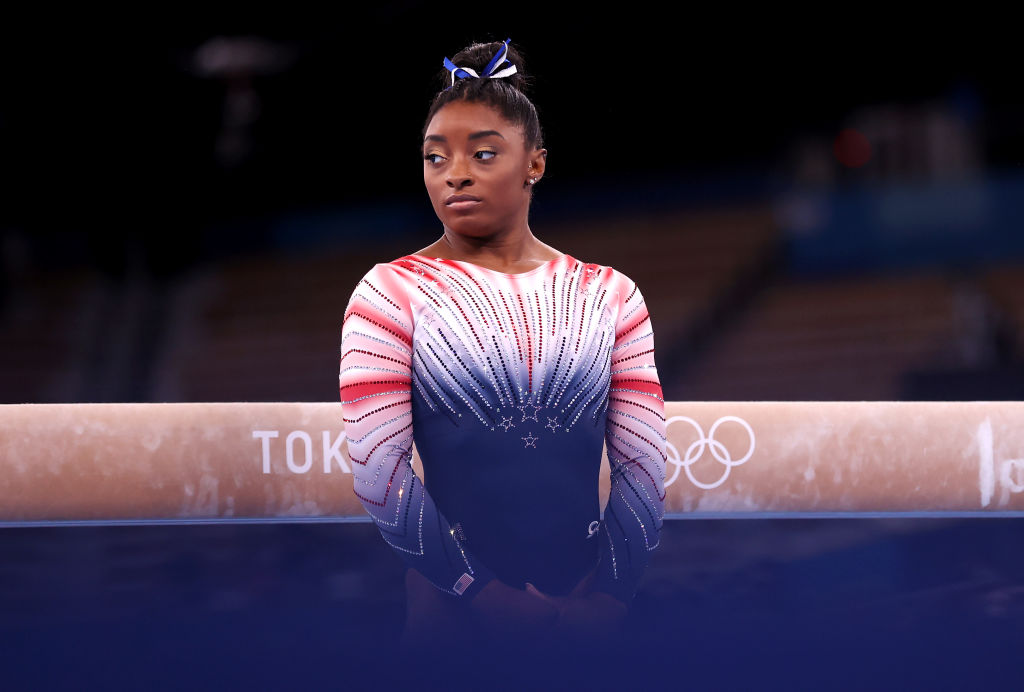 In global events, the weight of the nation is quite literally on star athletes' shoulders. Sadly, the immense pressure can result in mental and physical health risks, of which we've seen multiple notable examples in the last couple years.
Look no further than the Tokyo 2020 Olympic Games, when Team USA and GOAT gymnast Simone Biles received extreme hate after stepping down from competition to focus on her health after suffering a scary and severe case of the twisties.
And then there's the Euro 2020 Final. After missing penalty kicks to lose the championship to Italy, England's Black footballers were swarmed with racist abuse — all under the guise of the players "letting the country down."
Finally, some countries care so much about their global sports results that they impose doping activities on athletes. Russia is a very obvious example of state pressure leading to abuse, most recently showcased by Russian figure skater Kamila Valieva (a minor) being stripped of her medal in February's Winter Olympic competition for using Trimetazidine (heart booster).
🌎 The bigger picture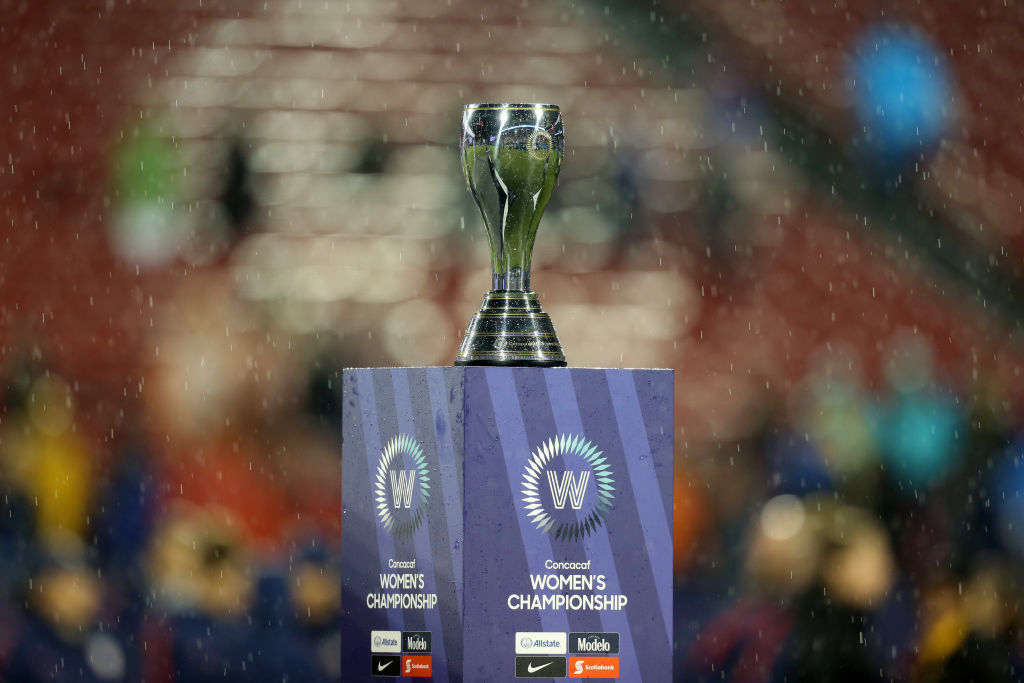 Global sports events aren't going anywhere, and likely neither is national pride. But as you don your nation's jersey and cheer for your favorite players throughout the upcoming CONCACAF and UEFA European Women's Championships, bear in mind how nationalistic pride in sport can easily be damaging and harmful.
There can be both space to celebrate the wins national support has brought — like the USWNT achieving equal pay —, and to recognize the ugliness it can lead to. Let's use our fandom for good.