Free agency in sports
July 17, 2022
⚾ How free agency started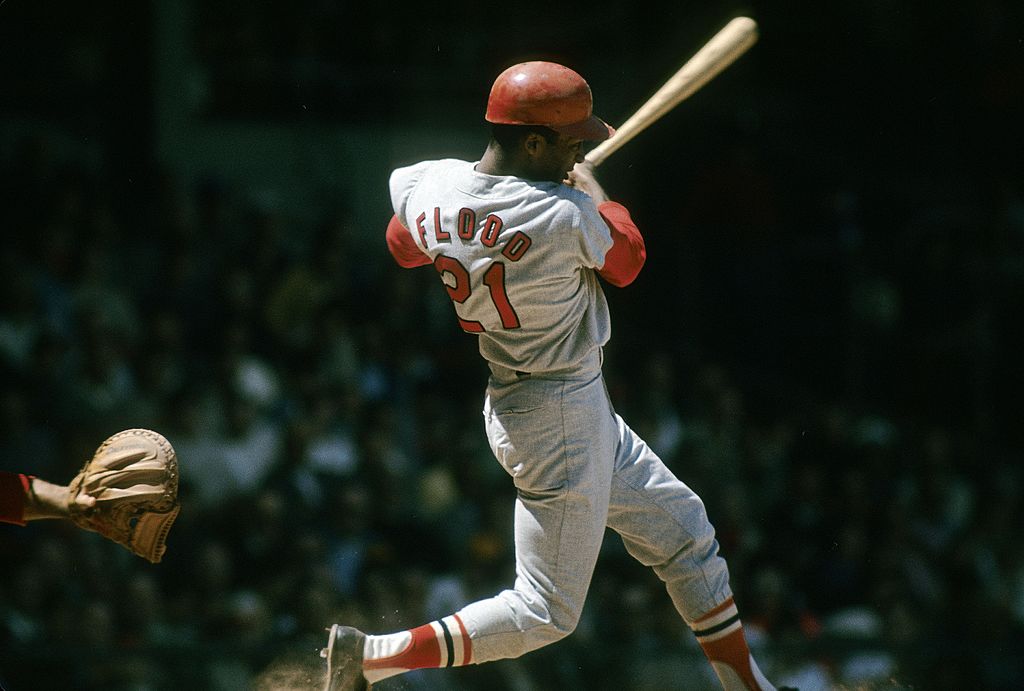 Before we get into the history, let's define what a free agent is exactly. A player is referred to as a free agent when they're not under contract with a specific team and therefore eligible to sign with any club. Players are also referred to as free agents when they're under contract with a team but allowed to solicit offers from other squads.
You might have heard free agents referred to as both restricted (RFAs) and unrestricted (UFAs). The former are typically coming off their first contract, and, during free agency, their teams have the right to match any outside offer to retain them.
UFAs are, well, just that — they can sign with any team they want. Cash that check.
As for how it all started, while free agency now seems like a natural part of the sports calendar, it's actually a fairly recent addition. The first iteration came in the MLB back in 1976, all thanks to the dreams of prolific St. Louis Cardinals center fielder Curt Flood and MLB Players Association executive director Marvin Miller.
Before Flood and Miller, MLB operated under a reserve clause system which ensured teams had total control over athlete movement in the league, allowing owners to be more stringent with player salaries. The athletes needed a voice.
Enter Flood, who decided to challenge the reserve clause in court to fight for player freedom, even though it cost him his career. His battle changed the course of baseball, and sport, forever.
🤝 How it works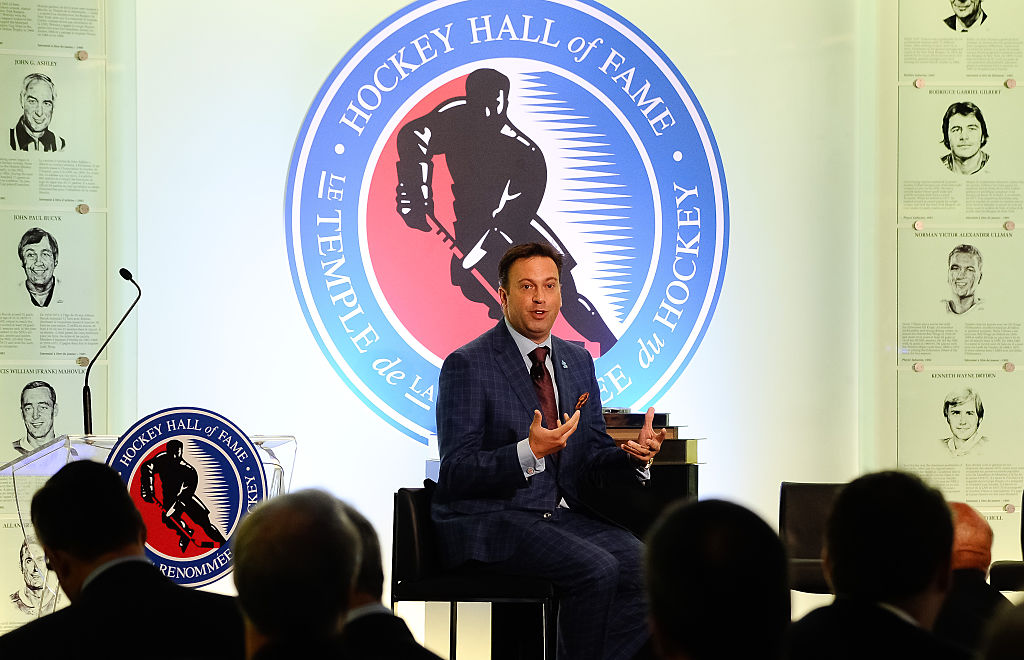 During the offseason, front office staff restructure their teams by signing, trading and releasing players in accordance with the collective bargaining agreements (CBAs) that the league and players operate under.
The biggest challenge? The salary cap, aka the maximum amount a team can spend on their roster, a measure that helps to ensure parity.
As for women's leagues, the WNBA's new CBA (signed in 2020) gives teams a hard cap with wiggle room only for emergency hardship situations. After introducing restricted free agency in 2003 and UFAs the following year, the opportunities are only increasing.
Over in the NWSL, free agency began this year after the league implemented their first-ever CBA in January. The league operates with a hard salary cap and a fixed amount of allocation money that teams can use to pay their stars more or to cover transfer fees for incoming talent. Options.
🤯 Blockbuster free agency deals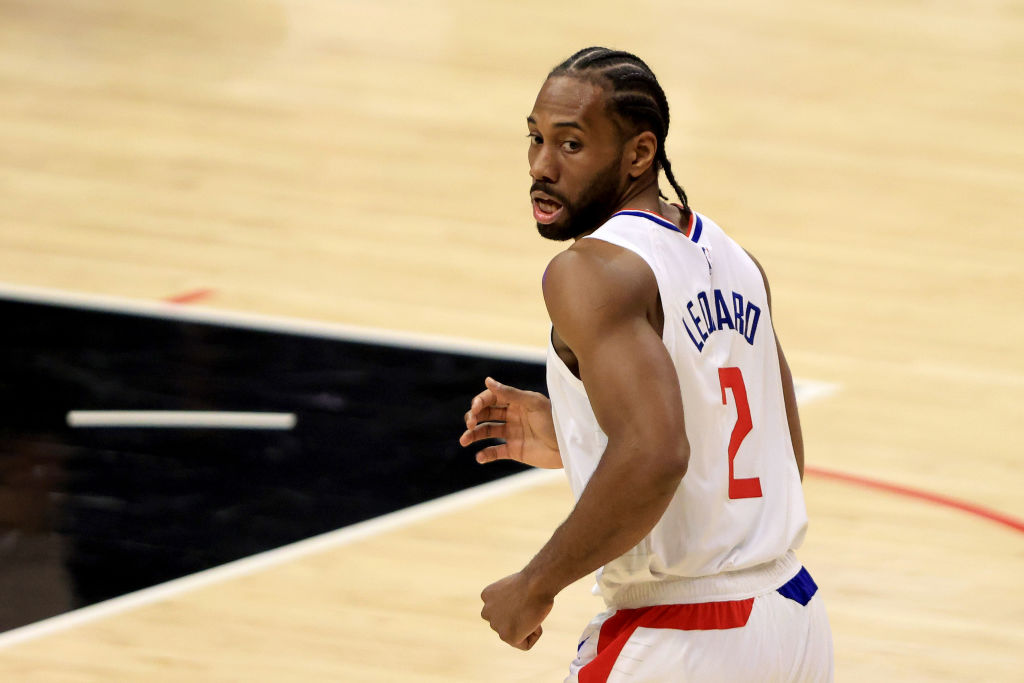 From Michael Jordan signing on for a Last Dance with the Chicago Bulls in the '90s to Kawhi Leonard breaking Toronto Raptors fans' hearts in 2019 to Candace Parker leaving LA last year to win a title with the Chicago Sky, free agency often brings shocking, history-altering decisions.
NHL fans will remember the shockwaves from 2006 when defenseman Zdeno Chára left the Ottawa Senators for the Boston Bruins, and again in 2020 when he said bye to Beantown after 14 seasons to sign with the Washington Capitals. Maybe Big Z's next championship is right around the corner?
In the NBA, LeBron James is synonymous with free agency. He left his hometown Cleveland Cavaliers to take his talents to the Miami Heat in 2010, winning two titles there before returning to the Cavs in 2016 to win another.
Now, he's been an LA Laker since 2018, but his contract expires next year. Is there yet another move in King James' future? Time will tell.
As for the NFL, New England Patriots fans will painfully remember when quarterback (QB) Tom Brady hit the free agent market, leaving New England in March 2020 before winning his seventh career Super Bowl with the Tampa Bay Buccaneers. But it was QB Peyton Manning who made a free agency splash years prior.
In 2012, the Indianapolis Colts stunningly released Manning after 14 incredible seasons, but the QB moved on quickly, signing with the Denver Broncos and winning a Super Bowl title in the Mile High City.
👀 What's happening in free agency right now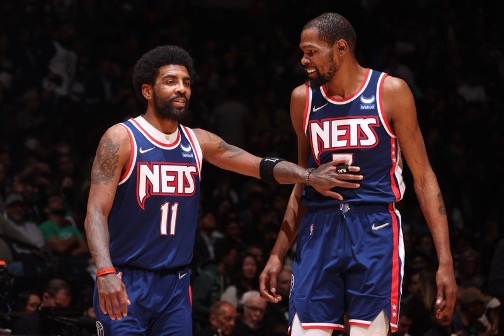 NBA free agency officially opened on July 6th, ushering in a flurry of offseason moves.
Still on the watchlist? (Current) Brooklyn Nets star Kevin Durant, who, despite signing a four-year, $198M contract extension last season, has requested a trade out of the Big Apple. Do you get déjà vu?
In the NHL, our heads are still spinning from all the action after free agency opened on Wednesday, especially after Johnny "Hockey" Gaudreau decided to break up with the Calgary Flames for the Columbus Blue Jackets.
Which NHL free agents are still looking for a team to call home? Stanley Cup winner, Colorado Avalanche center Nazem Kadri and Dallas Stars defenseman John Klingberg headline the list of top available talent. Anything could happen.