The NFL is stopping "race-norming"...but when did they even start?
North America's wealthiest league puts an end to racial bias in dementia cases, but is it too late?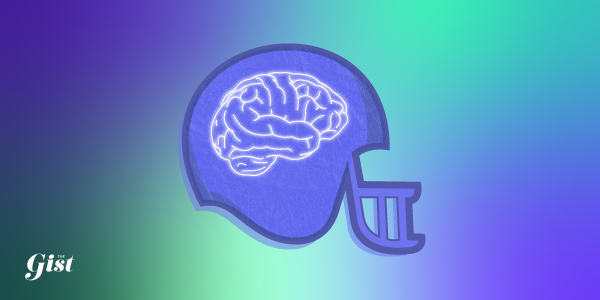 On June 1st, the NFL they would no longer continue the incredibly outdated, wildly disputed and extremely racist practice called "race-norming."
The thing is, most of us had no idea they were doing it in the first place.
What is race-norming?
is a practice used pervasively throughout the medical field and anywhere else scores can be adjusted based on the ethnicity of the test-taker. In essence, it assumes that the baseline cognitive function of a Black person is lesser than that of a white person.
The NFL adopted the practice in the 1990s, allegedly to help determine appropriate treatment for its retired players suffering from dementia.
Why was the NFL still using race-norming in 2021?
In 2011, thousands of former players began , accusing the league of hiding what they knew about repeated head trauma and its effects, including dementia, post-concussion syndrome and a brain disease called chronic traumatic encephalopathy (CTE).
To determine who was awarded settlement money, the league assessed players' dementia and brain injury claims to determine if their brain disease was directly caused by their time in the NFL.
But because of race-norming, Black players had to show a larger cognitive decline than their white peers to qualify for any settlement money. WTF?
By the way, you can sign up for our 3x-weekly sports newsletter, to get more from The GIST.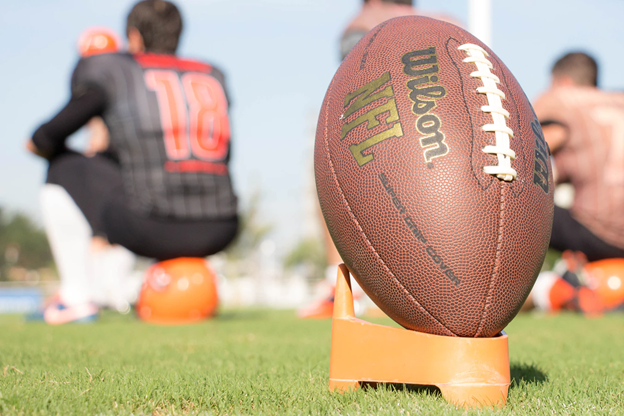 Why have they decided to stop now?
Unsurprisingly, many players were refused money from the settlement over the past decade, including retired Black players Kevin Henry, an eight-season defensive lineman for the Pittsburgh Steelers, and Najeh Davenport, a seven-season running back for the Steelers, the Green Bay Packers and the Indianapolis Colts.
Each played very different positions, but both suffered repeated traumatic brain injuries during their time in the league.
The two men were so sure the NFL had denied their claims because of race-norming that they filed a civil rights lawsuit in 2020 with judge Anita B. Brody, who has overseen the settlement since 2011.
The mediation is ongoing, but in the meantime, former Washington running back Ken Jenkins started a petition to demand equal treatment for Black players in the NFL, and a few weeks ago, he delivered 50,000 signatures to Judge Brody.
In response to those 50,000 signatures, the NFL said, "There is no merit to the claim of discrimination." Yeah, we didn't buy it either.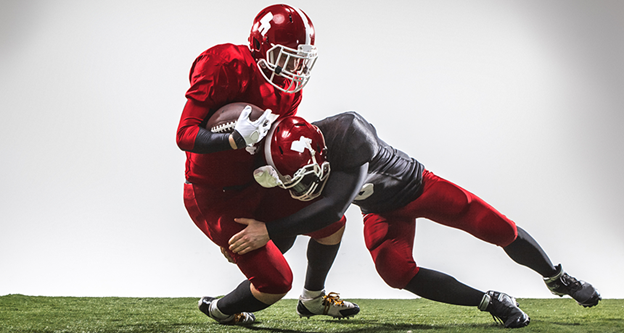 What happened next?
You might want to sit down for this one. After everything that's happened, last week the NFL...wait for it...changed their tune and admitted to race-norming.
Contradictory to most of their actions for the past however many decades, the NFL released a statement that included the following:
"We are committed to eliminating race-based norms in the program and more broadly in the neuropsychological community. Everyone agrees race-based norms should be replaced, but no off-the-shelf alternative exists and that's why these experts are working to solve this decades-old issue. The replacement norms will be applied prospectively and retrospectively for those players who otherwise would have qualified for an award but for the application of race-based norms."
The "experts" they refer to make up a newly formed panel of neuropsychologists, including two female and three Black doctors, who are working on a new testing program to propose to the court.
Sign up for our 3x-weekly sports newsletter for more from us.
What happens now?
Once the new testing system is ready, the NFL will use it going forward, while also going back to reopen claims they previously denied based on racial bias. It's the least they can do, but it's especially important with dementia claims.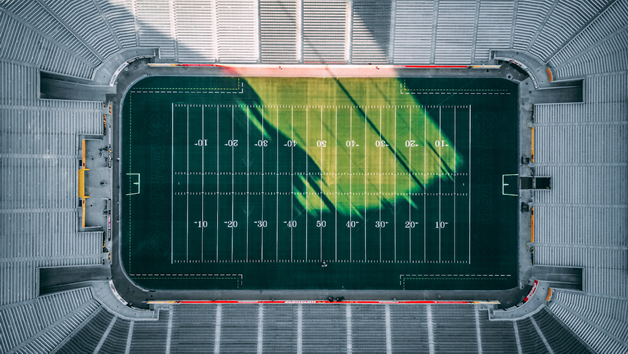 What's The GIST take on this?
We hope this new system will provide some vindication for these players who've been denied compensation they're rightfully entitled to. And more than that, all of these players deserve an official apology — at the very least — from the NFL.
After denying for so long that they were discriminatory and frankly, blatantly racist towards these players who sacrificed their bodies and brains for the league, it's a cop out to only acknowledge it now that they've decided to stop the practice.
To stay up-to-date on this story and get 'the gist' of everything else going down in sports, sign up for our 3x-weekly sports newsletter below.
One more thing!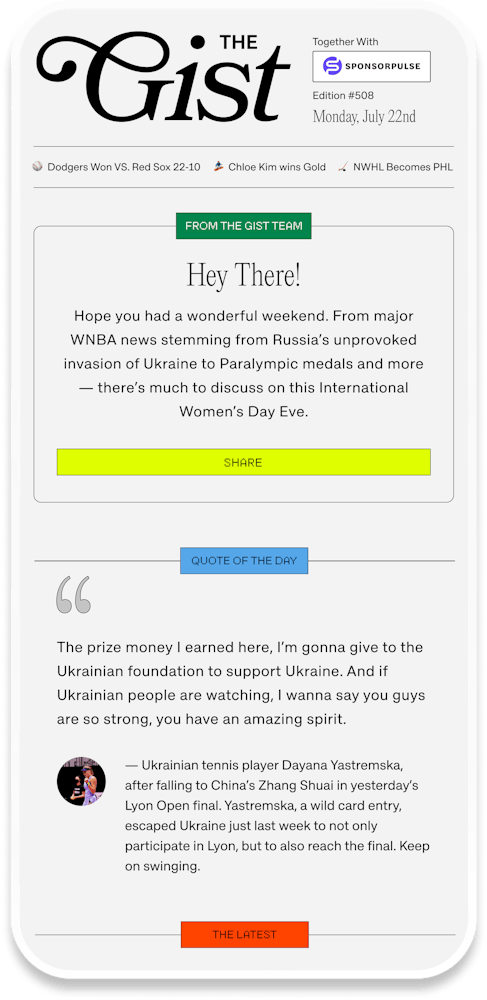 You're a GISTer!
BTW! We just sent you an email. If you don't see it, it might be hiding in your spam, junk or promotions folder. Feel free to add us to your address book to ensure our newsletter finds you every single time.