Under Armour is changing the game for women's sports
If the shoe fits: Under Armour's new sneaker made specifically for women
WNBA stars Ty Harris and Bella Alaire of the Dallas Wings and Connecticut Sun guard Kaila Charles are rocking new kicks, and now you can get your hands on them too. We're talking about Under Armour's new , a shoe made specifically for women. You know we love it.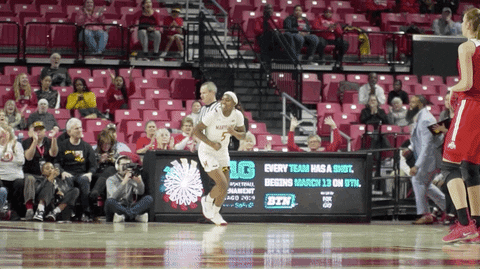 Source: Maryland Terrapins
"I've watched the brand up its game over time, just like I've been working on mine," Alaire said when she signed with Under Armour last year. "I'm especially proud to be joining the Under Armour family and help grow the game for women all over the world."
October's release of the is yet another pivotal moment in helping to grow the game for women.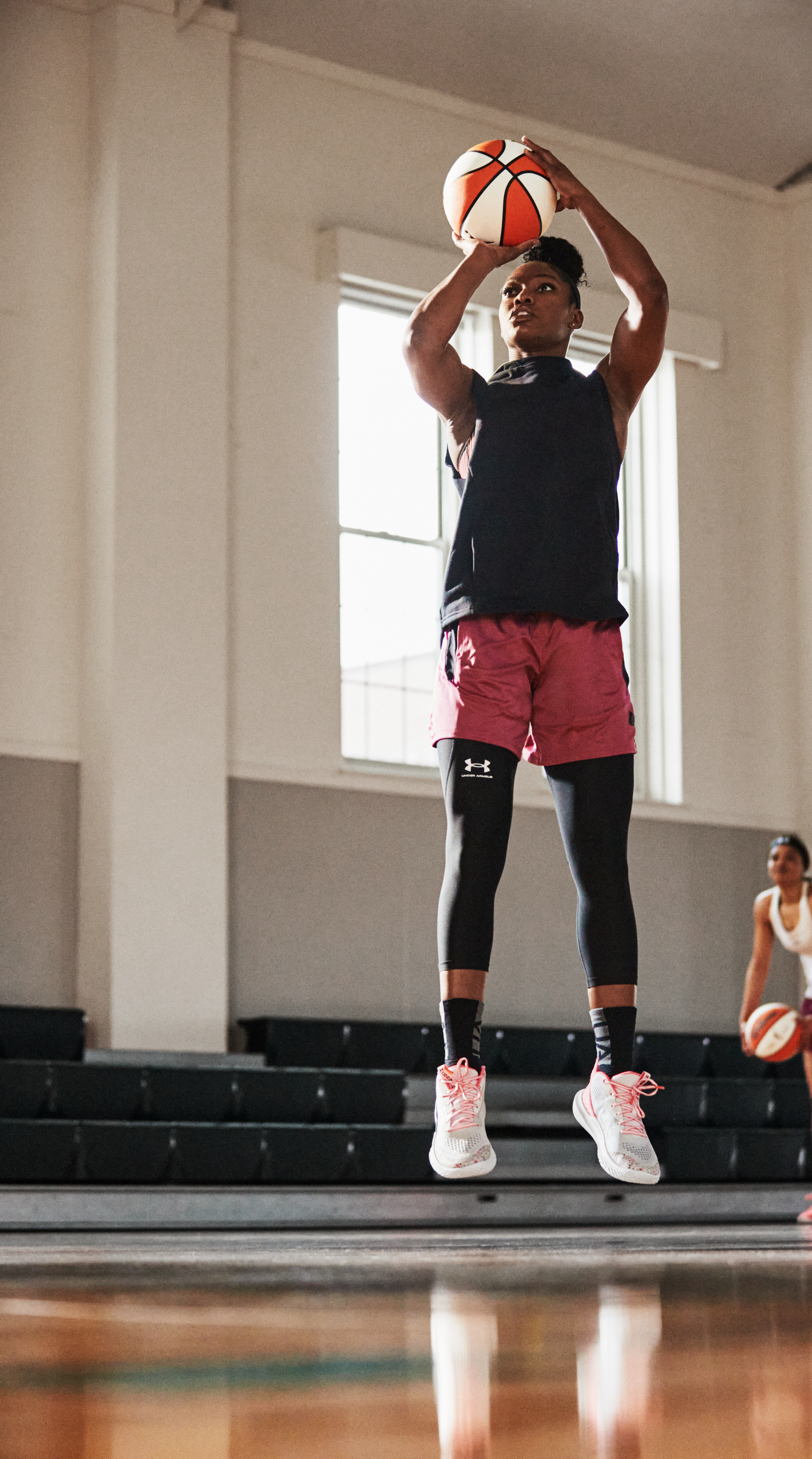 Source: Under Armour
Let's talk details. The UA Flow Breakthru 2 is designed to fit and support the shape of your foot. They feature dependable grip and stability with a lightweight frame and rubberless sole, giving you an incredible and unparalleled bounce.
Charles said it best, noting how the UA Flow Breakthru 2s help her perform at the top of her game.
"The more comfortable I am on the court, the more I can move, cut, jump," she said. "It just gives me the reassurance that I can go out and play my hardest, knowing that I have the support that I need." Game changing.
And while the Breakthru 2s just dropped, Under Armour's commitment to women's sports is nothing new. In September 2020 they made herstory by releasing the first-ever basketball shoe designed specifically for women.
Plus, Under Armour's support goes way beyond just gear. Their provides opportunities for the next generation of hoopers to train and compete. She's got next.
Harris put the impact of today's UA Flow Breakthru 2 release into perspective. "Just having a shoe made for women specifically and not having to rely on picking shoes from the men's section is relieving," she said. "This is one small step for us women."
So when you're watching the fancy footwork and footwear on display during the WNBA playoffs, know that you too can dress like a pro by shopping Under Armour's new . Fire kicks and supporting women's sports? Talk about a win-win.