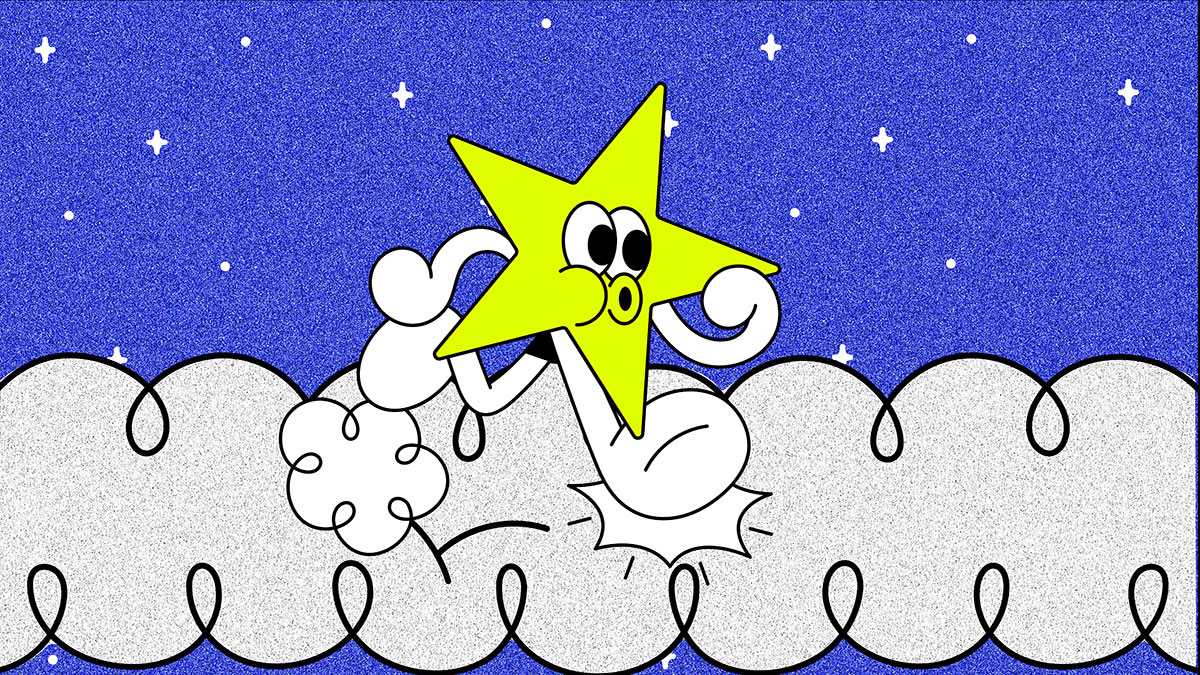 Ep #231: A good as hell episode: Brittney Griner, the WNBA's economics & previewing the men's World Cup semis
December 13, 2022
Today's episode of The GIST of It is a good one, literally. Co-hosts Ellen Hyslop and Steph Rotz chat through the fantastic news that WNBA star Brittney Griner is finally home after 10 months of being wrongfully detained in Russia, along with the league's compensation issues that cause so many athletes to play overseas in the first place.
Then the gals kick it on over to the men's World Cup pitch to recap the exciting quarter-finals and preview today's and tomorrow's semifinals. We're getting excitingly close to footy glory and Sunday's confetti shower!
A big thank you to today's sponsor, Sonos! If you still have holiday gifts to find, Sonos' gift guide has you covered. Check out their perfect speakers and hear the oohs and ahhs in their signature crystal clear sound this season.
Continue Listening