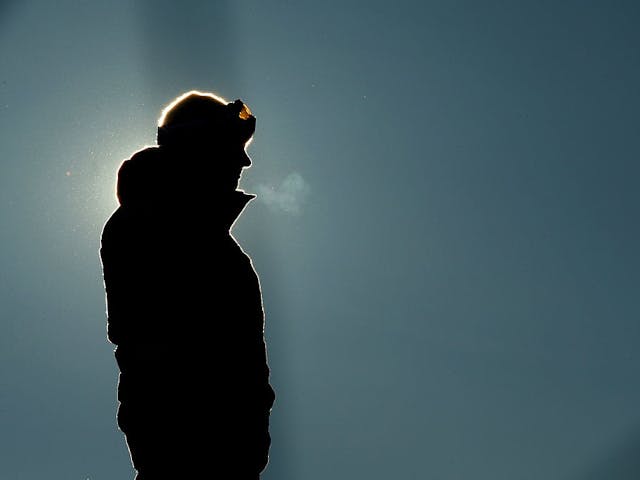 Ep #243: Institutional failures to address abuse in sports
February 07, 2023
Content warning: Today's episode contains mention of sexual abuse.
Thanks for tuning in for another episode of The GIST of It. On today's pod, co-hosts Ellen Hyslop and Steph Rotz are tackling a topic that's become all too familiar across all levels of sports: athlete abuse. The latest example? Three U.S. snowboarders sued their longtime coach for sexual abuse and sex trafficking, as well as U.S. Ski & Snowboard (USSS) and the U.S. Olympic and Paralympic Committee (USOPC) for their role in covering up those abuses.
The gals will break down all the details before zooming out to discuss other examples of systemic abuse in sports along with considerations for how to actually remedy this pervasive problem. Enough is enough.
Continue Listening