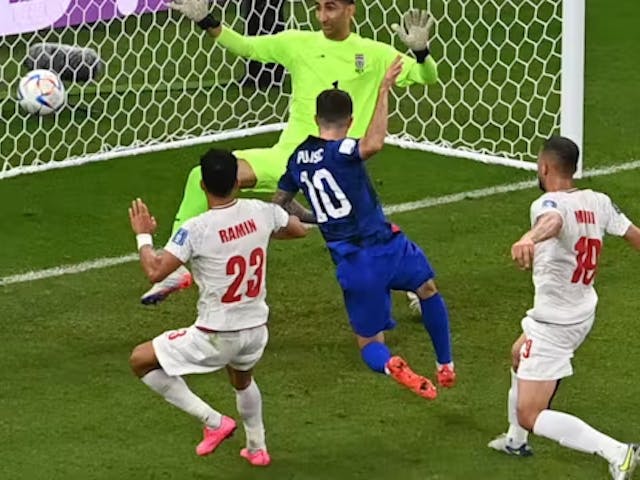 Ep #228: Football lows, fútbol highs: NFL's Deshaun Watson is back & World Cup wins
December 01, 2022
Content warning: This episode contains mention of sexual misconduct.
Today on The GIST of It, co-hosts Ellen Hyslop and Steph Rotz discuss the biggest story in pro football and the men's and women's big wins in World Cup fútbol.
First, the gals start with this weekend's notorious NFL game that will see Deshaun Watson back on the gridiron for the first time after serving his paltry 11-game suspension for sexual misconduct. Watson will take the field for the Cleveland Browns for the first time as they play his former team, the Texans, in Houston on Sunday.
Then El and Steph head over to the World Cup to discuss the shocks and surprises from the tournament's group play so far, as well as the women making history on and off the men's FIFA pitch.
Continue Listening