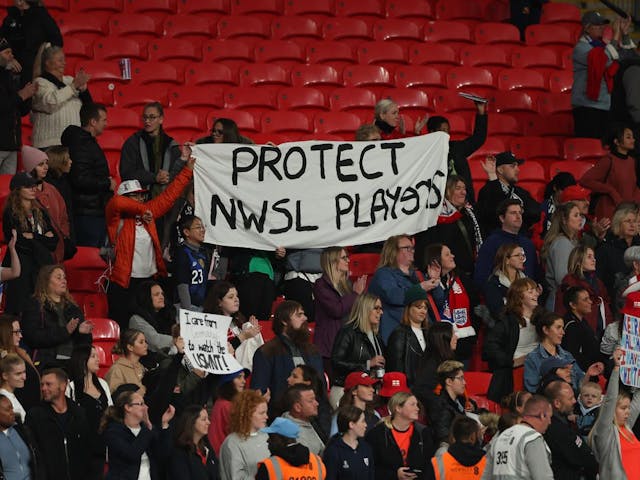 Ep #236: NWSL updates, MLB WTFs and early NCAA hoops madness
January 10, 2023
Hi there!
Content warning: Today's episode contains mention of sexual assault.
Welcome to a jam-packed episode of The GIST of It. On today's pod, co-hosts Ellen Hyslop and Steph Rotz kick things off with yesterday's breaking news that the NWSL issued lifetime bans to four coaches as part of the corrective action following investigations into widespread abuse across the league. El and Steph break down the deets, and how this critical step will shape the future of the NWSL.
Then the gals offer another update to a major WTF story from last year with the latest on disgraced MLB pitcher Trevor Bauer, who was released by the LA Dodgers on Friday after shockingly having his MLB–issued suspension in response to sexual assault allegations reduced. Trouble is, other teams can now sign Bauer starting on Friday.
And, finally, El and Steph round things out with some fun news out of women's and men's NCAA basketball as the season passes the halfway mark. It's only January, but the madness is already in full effect.
Continue Listening