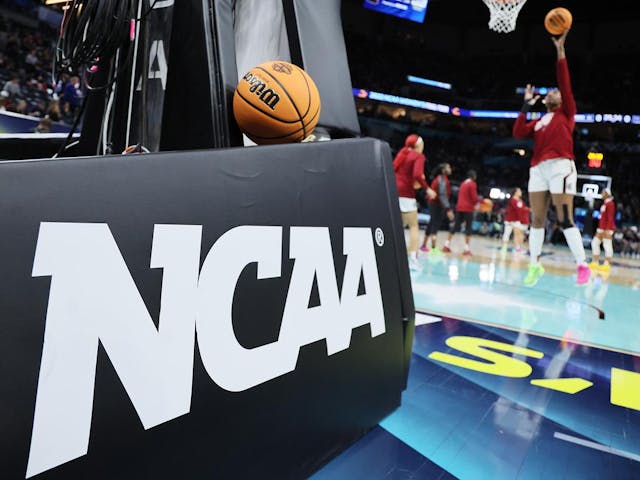 Ep #263: Pros & cons of the NCAA transfer portal
April 20, 2023
Happy Friday Eve!
It may be nearly the end of the week, but today is going back to school. On today's episode, co-hosts Ellen Hyslop and Steph Rotz are breaking down everything you need to know about the NCAA's transfer portal.
With some big names in NCAA women's basketball making big moves recently, the gals are digging into what the portal is, how it works, and the pros and cons of transferring for both student-athletes and college sports teams.
Thank you to our pals at SportChek for sponsoring today's episode! Need gear to get into the game this spring? Head on over to !
Continue Listening