Enter your email address below to receive your referral count and your unique referral link to share!
Refer your friends to The GIST to unlock rewards like swag and exclusive community access.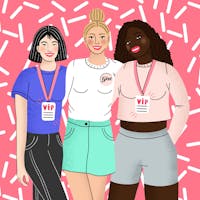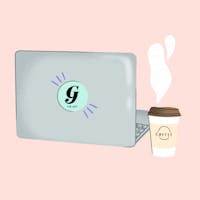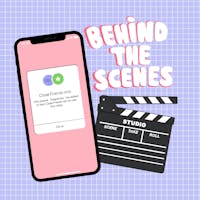 Behind the Scenes at GIST HQ
10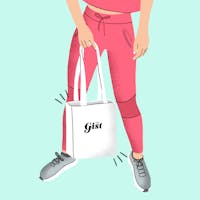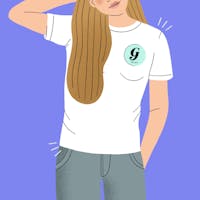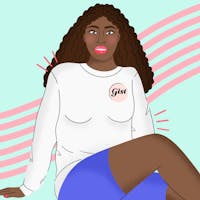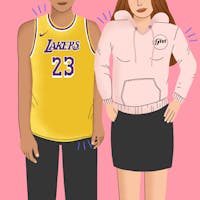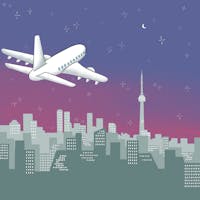 *All physical goods can only be shipped within Canada and the U.S. Friends who are referred to The GIST will need to confirm their email to count as a referral.
Illustrations by @thebloominglightbulb