Get to know us
The GIST is a women-founded and operated sports media brand that's leveling the playing field in sports. Whether it's a newsletter, podcast or social post, we're all about providing a fresh and fun perspective on sports.
Our story
Launched across North America in 2019 by three college friends — Jacie deHoop, Ellen Hyslop and Roslyn McLarty — The GIST is all about changing the game in the male-dominated sports industry where less than 14% of journalists are women and less than 4% of coverage is on female athletes.
Three years later, our team of 25+ women and non-binary folks works day in and day out to change those stats, providing equal coverage on men's and women's sports.
What we do
Think of us as your witty, sports-obsessed best friend. We're a multimedia destination that's made by and for sports fans who don't fit (or maybe don't want to fit) the traditional avid sports fan mold.
We entertain and inform our 700k+ audience with our free, 4x-weekly sports news newsletter, 3x-weekly women's sports biz newsletter, our highly popular podcast The GIST of It and our daily social media posts. And, if you catch us at the right time, you can also snag some coveted GIST merch.
Subscribe to our free, 4 and 3x-weekly sports biz newsletterListen to our podcast, Follow us on socials — ,
So, what do you get?
The Team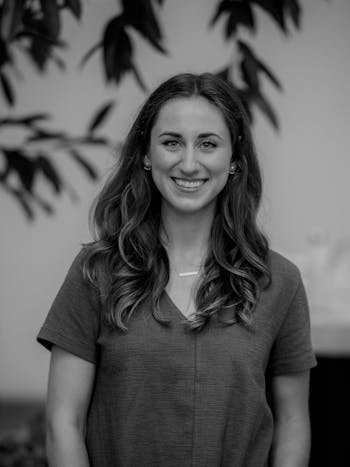 Ellen Hyslop
Co-Founder, Head of Content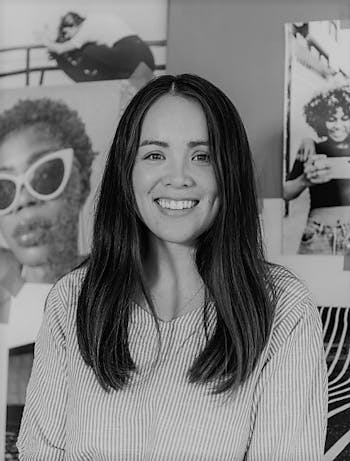 Jacie deHoop
Co-Founder, Head of Revenue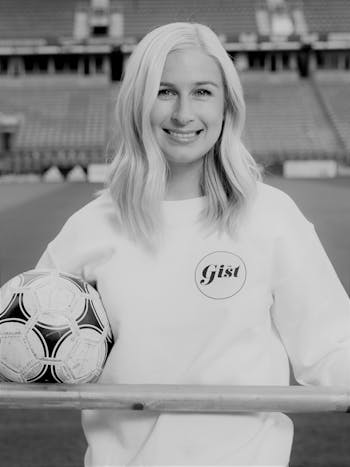 Roslyn McLarty
Co-Founder, Head of Operations & Finance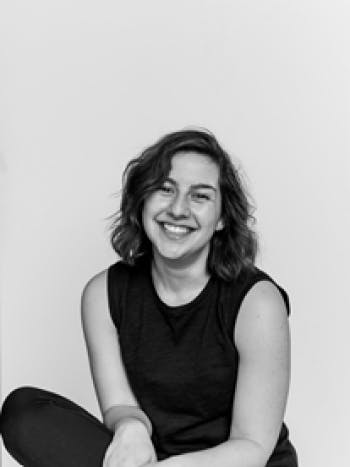 Laura Pastore
Lead Content Editor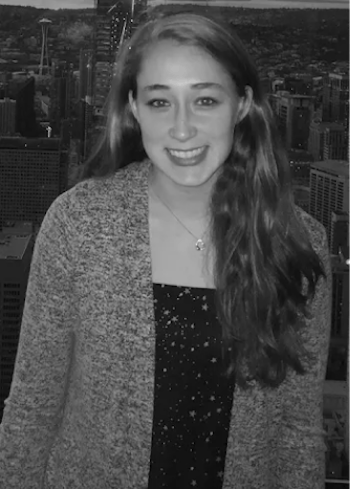 Lauren Tuiskula
North American Writer/Regional Developmental Editor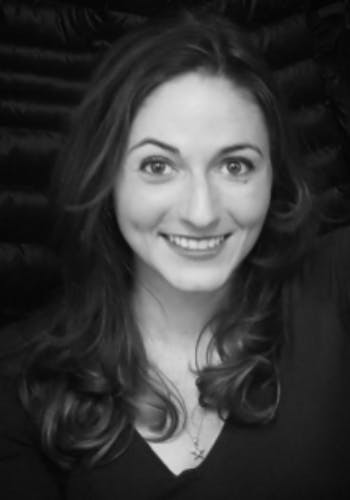 Danielle Lab
Content Producer and Developmental Editor
Annie Chan
Fact Checker and Newsletter Operations
Karissa Dzurik
Regional Content Contributor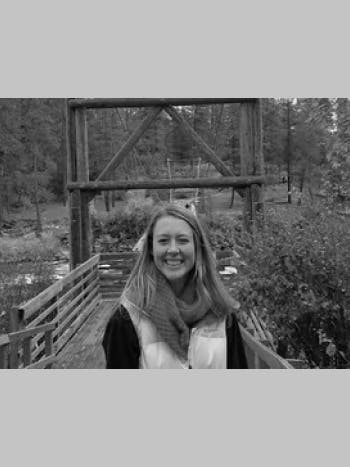 Katie Kehoe
Regional Editor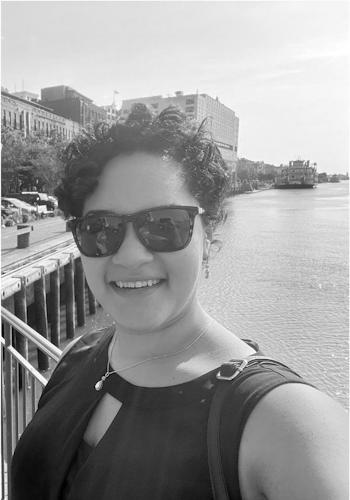 Adrianne Dean
Regional Editor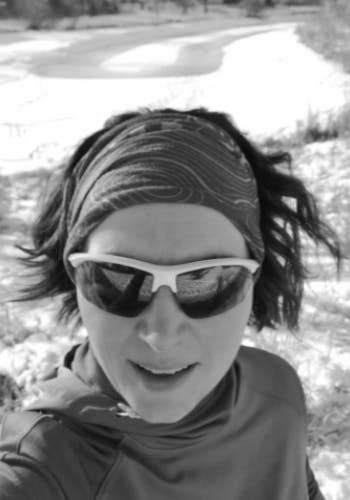 Michelle Lindstrom
Regional Editor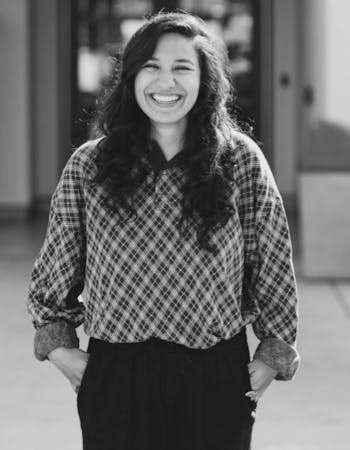 Jackie Gutierrez
Regional Writer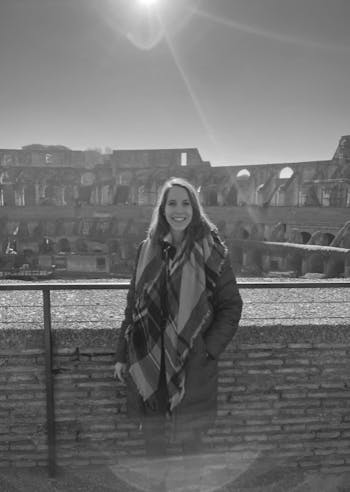 Courtney Huck
Regional Content Contributor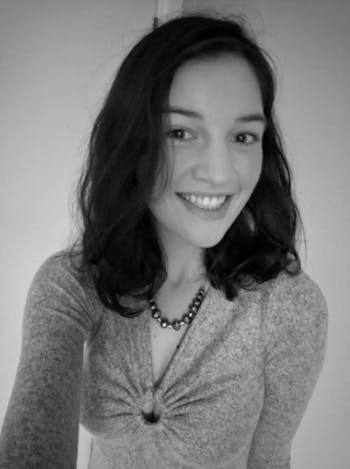 Laura Lozinski
Canadian Content Contributor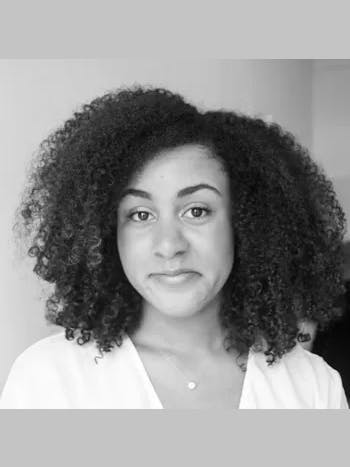 Briana Ekanem
Content Operations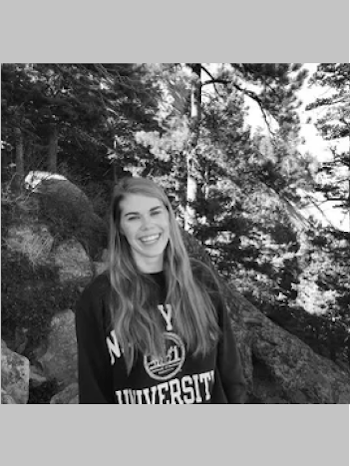 Molly Potter
Regional Editor & Fact-Checker
Alexis Allison
Branded Content Producer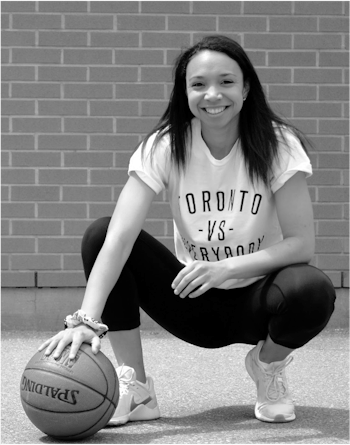 Justine Jones
Fact Checker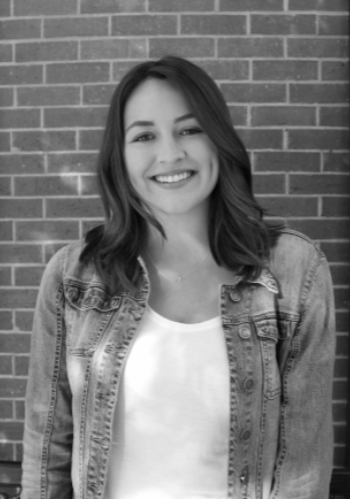 Lauren Helmbrecht
Ad Copywriter
Pardeep Cattry
Sports Business Content Manager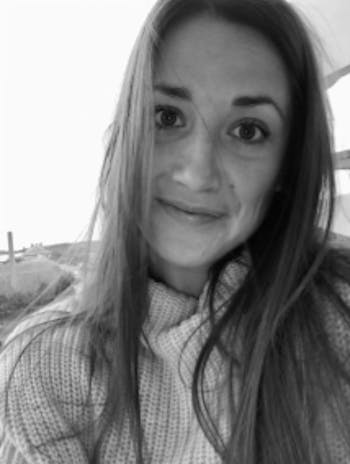 Lisa Minutillo
Sports Biz Newsletter Operations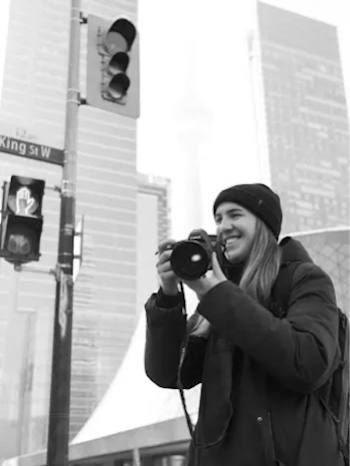 Robyn Pearson
Social Media Producer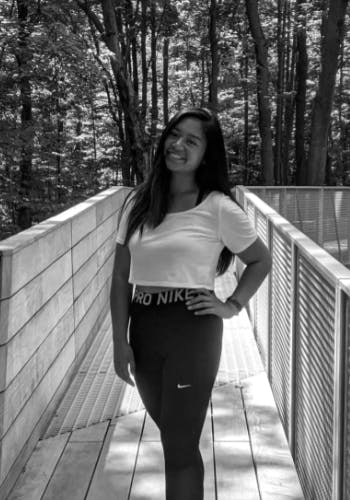 Jessica Aldos
Social Media Producer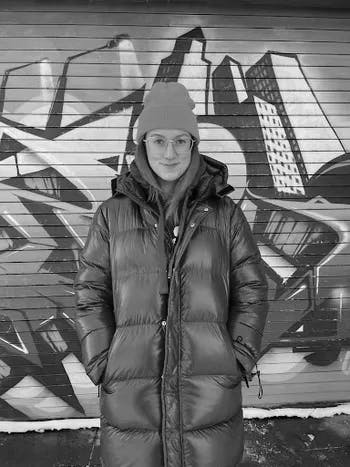 Stephanie Rotz
Podcast Co-Host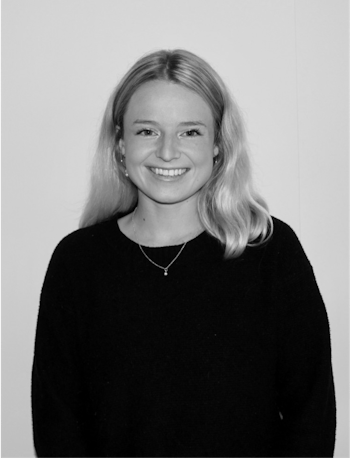 Laurel Buchanan
Operations Associate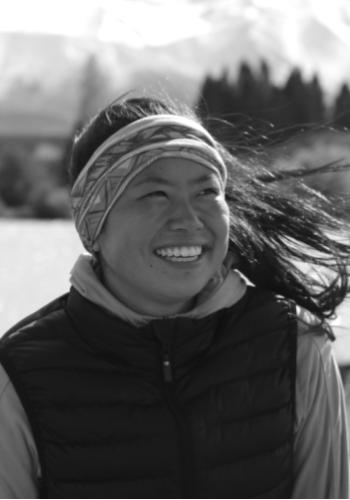 Miki Kawano
Growth Marketing Associate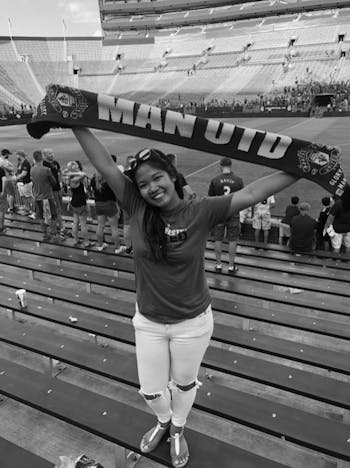 Olivia Yusuf
People & Operations Coordinator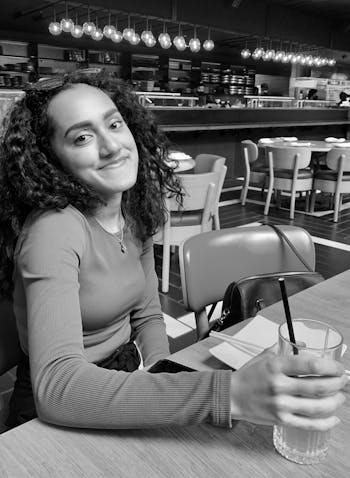 Sabrina Khan
Operations & Partnerships Intern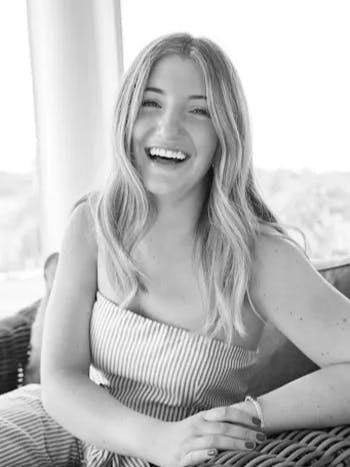 Melanie Allan
Partnerships Associate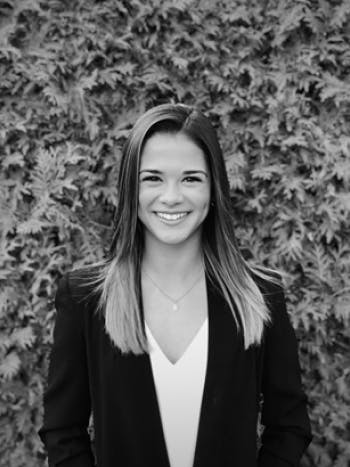 Melissa Eratostene
Partnerships Associate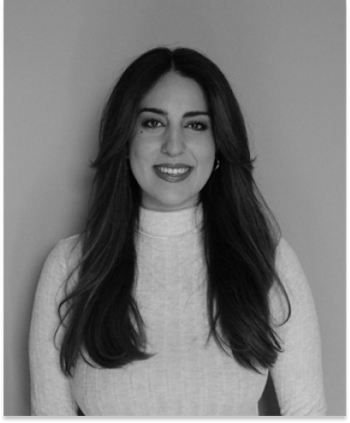 Nadia Ayoub
Partnerships Account Manager
Our Story
It all started on a Thursday night in February 2017 when co-founders, Ellen Hyslop, Jacie deHoop and Roslyn McLarty, were catching up over dinner and wine (because, of course). The three had been friends since college, and at the time were working in finance in Toronto.
Ellen, an avid sports fan, could barely contain her excitement over the Toronto Maple Leafs' big win the night before. She explained to Roslyn and Jacie that the Leafs' win meant they were headed to the playoffs. In 2017, this was a BFD: the team hadn't made the playoffs in four years and most people thought the team would be in serious rebuild mode for a few more years.
Ellen's passion was contagious and her storytelling had a conversational and millennial voice that felt like a breath of fresh air in today's typical (read: primarily male) sports culture, and it left Roslyn and Jacie wanting to know more — something they didn't normally feel when hearing about sports from traditional outlets.
Roslyn and Jacie weren't exactly avid sports fans. While they played competitive sports growing up, it didn't translate to fandom. It's difficult to pinpoint why, but it just never felt like it was something for them.
So the team did a bit of digging to find out why so many women feel like sports just isn't for them. And while it's no secret that the world of professional sports is male-dominated, the numbers are pretty alarming:
It became clear that sports content is created for the avid male fan. And this lack of gender diversity manifests itself in many ways.
It's not that Roslyn and Jacie weren't interested in knowing more or being part of the sports community — they would feel the city's energy and want to join in on the fun when their teams were in the playoffs — but staying up to date on sports felt like a ton of work...and not that much fun. The traditional sports media outlets give a lot of info and assume you already know the backstory to it all.
As an avid female fan, Ellen found her knowledge and fandom constantly being challenged (rolls eyes), and, unlike her male counterparts, she wasn't automatically invited to be part of the brackets and pools.
And this is really too bad because sports really are an incredible social connector in our society. They have a unique ability to unite people, regardless of age, gender, race, religion, socio-economic class — you name it. How often do you hear, "You watch the game last night?"
So, they decided to do something about it.