2020 Tokyo Olympics: Athletes start to test positive for COVID-19
July 19, 2021
The GIST: The long-awaited, highly anticipated 2020 Tokyo Olympics are days away, and — surprise, surprise — COVID-19 is already stealing the show.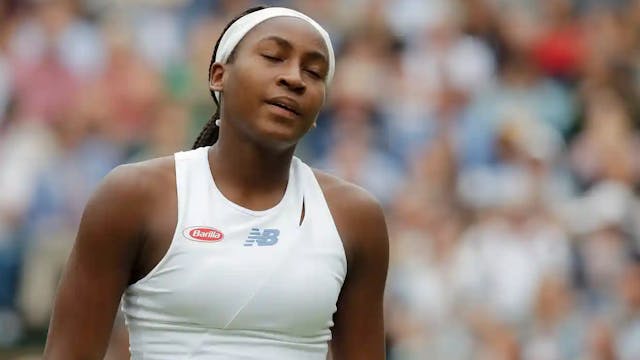 Source: Tom Jenkins/The Guardian
COVID-19: COVID-19 has entered the building Olympic Village. American tennis star Coco Gauff and subsequent withdrawal from the Games yesterday, while two South African footballers became the first athletes to test positive while already inside the Olympic Village.
Six British athletes and the ROC (Russian Olympic Committee) women's rugby 7s team are in isolation after coming into close contact with an infected plane passenger and their athletic therapist respectively.
And the coach of the South African men's rugby team, who had also been in isolation, will now spend a mandatory 14 days in an isolation facility after testing positive on Saturday.
The precautions: As mentioned in our latest podcast episode of , organizers are taking many precautions to avoid an outbreak inside the Olympic bubble, which houses over 11,000 athletes and nearly 80,000 support staff, officials and media members.
All athletes must provide two negative tests prior to flying to Tokyo and a negative test upon arrival, and they are also required to download two apps on their phones: one that monitors location and another for daily reporting of their temperature and symptoms.
Masks are mandatory except when competing, tests will be readily available and once the Games officially begin, any athlete who tests positive will be disqualified from competition. Oh, and . Fun times.