The GIST: With 57 days until the Olympics and 89 until the Paralympics in Tokyo, it's time for a status update. Spoiler alert: it's not great.
May 27, 2021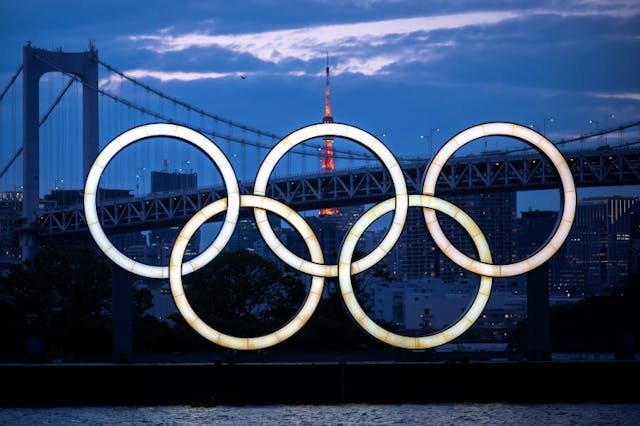 Source: Bangkok Post
The latest: Yesterday, Japan's (and the world's!) second-largest newspaper by circulation, Asahi Shimbun, is the latest organization to , just two days after the U.S. government and the CDC warned Americans against travel to Japan.
And Asahi's call is not self-serving. The newspaper is an official Olympic partner, and therefore could stand to lose big bucks if the Games don't go on.
The teams: In the early days of the pandemic, the Canadian Olympic Committee was among the first to pull their athletes out of the Games, and the U.S. Olympic & Paralympic Committee was in before organizers decided to pull the plug on last summer's event.
One postponement and 14 months later, it looks like both Team Canada and Team USA are committed to attending the Games...for now.
Given the uncharted territory, we're not sure when the International Olympic Committee will make a final decision, if at all.