The 2022 Beijing Olympic boycotts continue
December 12, 2021
🚫 Who's out?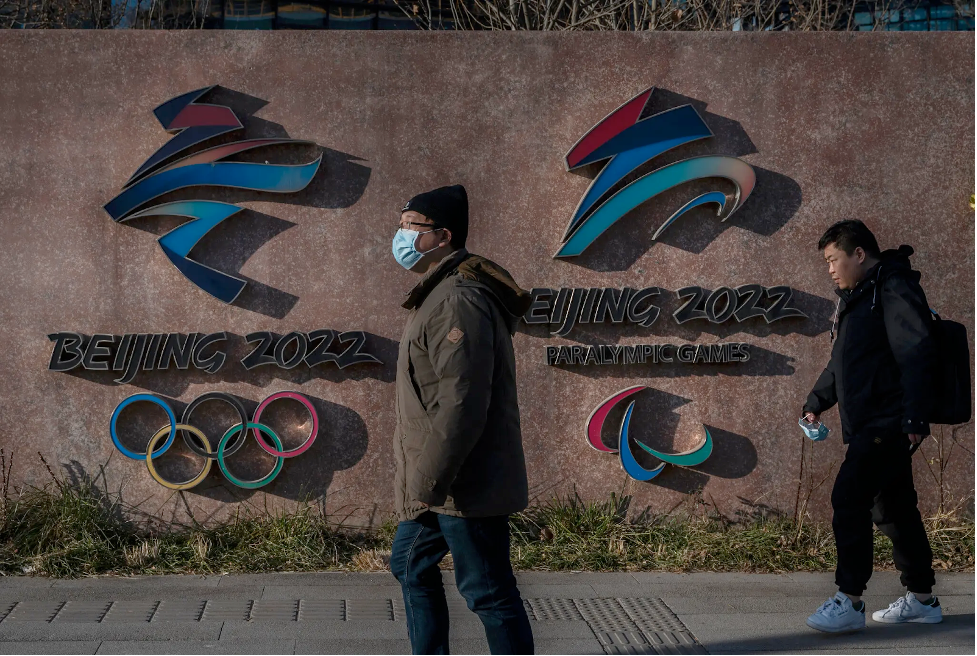 On Monday, the United States announced a diplomatic boycott of the Beijing Winter Games, subsequently starting a cascade of announcements with Lithuania, Canada, the United Kingdom and Australia following suit shortly thereafter.
Essentially, a diplomatic boycott means that a country's senior officials and lawmakers — presidents, prime ministers and the like — will not represent their nation at the Games.
It's customary for such figures to attend the Opening or Closing Ceremonies (or even swim meets, à la First Lady Dr. Jill Biden), and a diplomatic boycott is a way for a country to make their political stance clear without placing pressure on their athletes.
📝 Why they're boycotting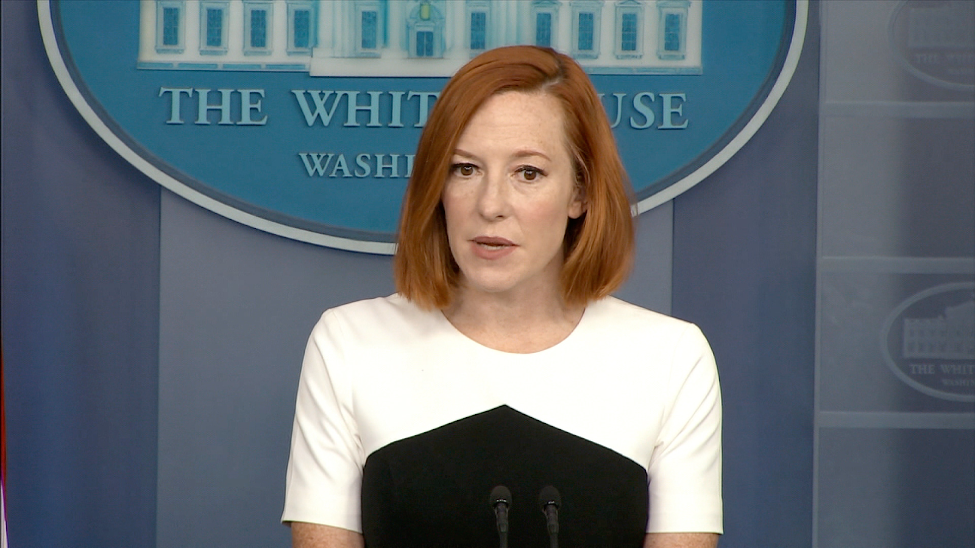 It's important to outline why exactly these nations have chosen a diplomatic boycott. As co-host Steph Rotz said on our podcast, without the context, there's a risk of these actions being conflated with racist, xenophobic sentiment.
For example, just this week, Boston Celtic Enes Kanter Freedom angrily attacked American basketball player Jeremy Lin on Twitter, criticizing Lin for choosing to play basketball in China. Yeah, we don't love that.
The boycotting nations have mainly cited the Chinese government's "genocide and crimes against humanity" against the Uyghur (pronounced WEE-gur) people and other Muslim minorities in Xinjiang, a northwestern region of the country. China has also faced criticism for its crackdown on pro-democracy activists in Hong Kong. And perhaps an additional motivating factor for these countries comes from the sports world…
The WTA recently suspended its tournaments in China after being unable to independently confirm the safety of the safety of tennis star Peng Shuai (pronounced PUNG sh-WHY) after she accused a former top Chinese Communist Party official of sexual assault.
📜 The precedent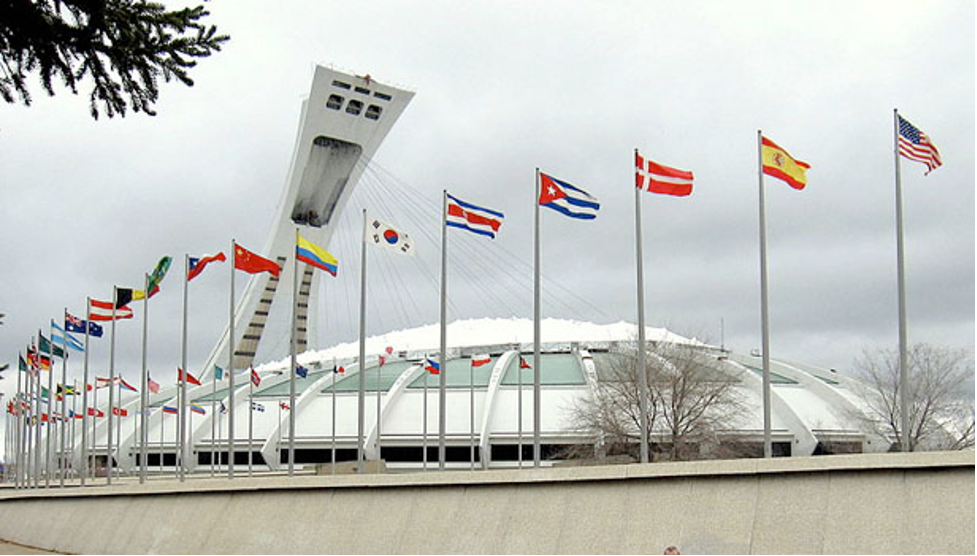 This is not the first time countries have boycotted the Olympics, and it probably won't be the last.
In 1980, the U.S. led more than 60 countries in boycotting the Moscow Summer Games due to the Soviet Union's invasion of Afghanistan. The Soviet Union (and 13 other countries) boycotted the 1984 Los Angeles Summer Games in response.
Nearly 30 mostly African nations boycotted the 1976 Montreal Games in response to New Zealand being allowed to compete despite their rugby team having toured apartheid South Africa.
And while it wasn't a formal diplomatic boycott, then–President Barack Obama, Vice President Joe Biden and First Lady Michelle Obama did not attend the 2014 Winter Games in Sochi, Russia, in what was widely seen as a rebuke of Russia's anti-gay legislature.
A delegation including two openly gay athletes — tennis legend Billie Jean King and hockey player Caitlin Cahow — represented the U.S. instead.
Boycotts are often seen as more symbolic than tangibly effective in shaping foreign policy, but it's hard to dismiss them as completely insignificant. Boycotts and statements like the aforementioned WTA's have the ability to start conversations and draw attention to pressing matters.
📣 The response?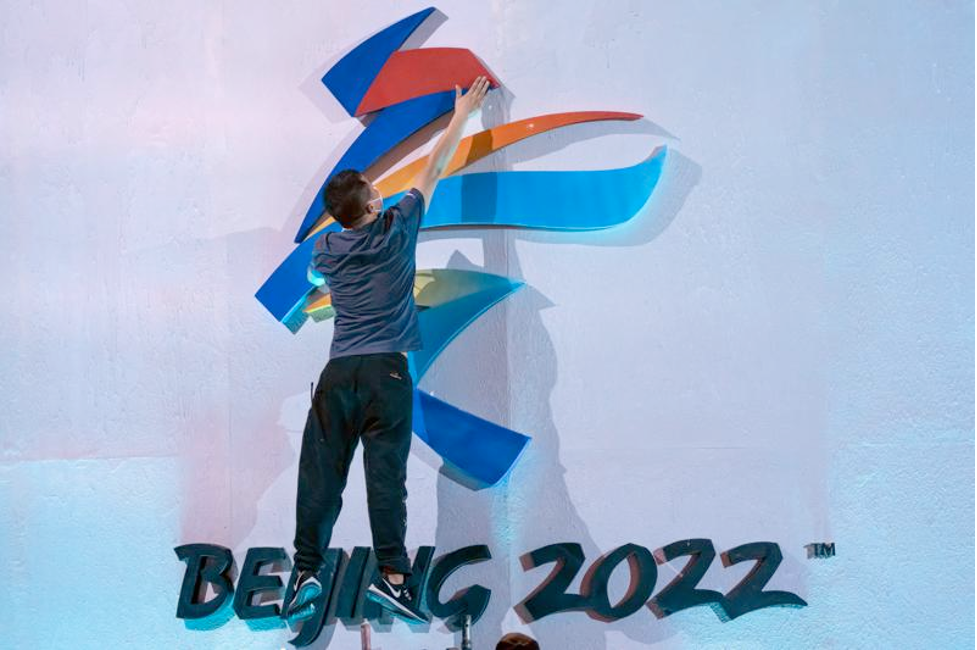 The Chinese government is, obviously, none too pleased with these boycotts. They've called them a "political farce" and a violation of the Olympic policy of political neutrality.
Short track speed skater Yang Yang, China's first Winter Olympics gold medalist, stated the following:
"The politicization of sport and the use of the Olympic Games as a vehicle for political purposes by individual politicians would undoubtedly breach (the) Olympic Charter."
But we feel the need to push back here — the Olympics have always been political. To say otherwise is to deny the intrinsic interconnectedness of sports and society. The pitch, the field, the rink, the court — none of these places is an insular ecosystem that magically operates separately from the world in which it exists.
💪 Power to the players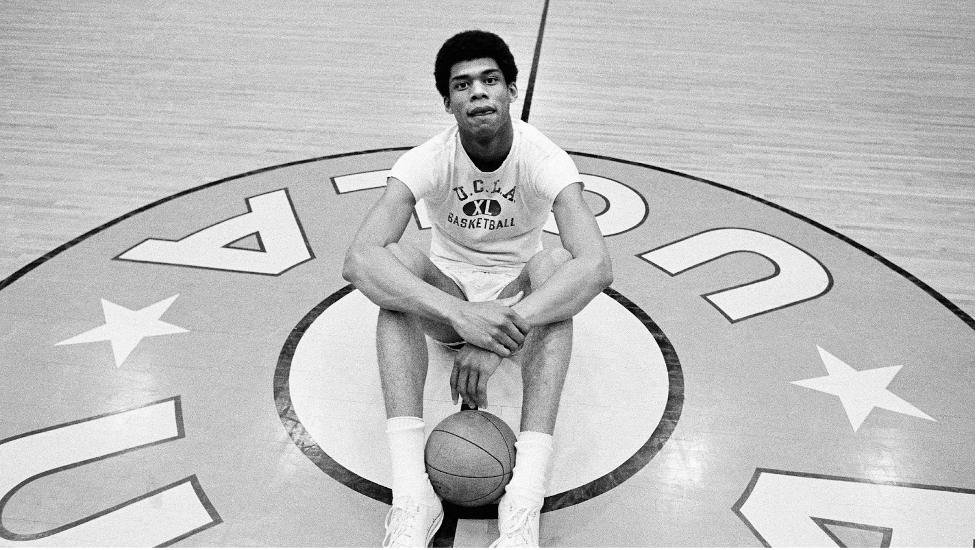 When we think of politics and the Olympics, our minds turn to the famous photo of track & field athletes John Carlos and Tommie Smith at the 1968 Mexico City Summer Games. But these diplomatic boycotts remind us of a lesser-known course of action taken by Carlos and Smith's contemporary: a basketball player named Lew Alcindor.
In 1968, Alcindor was the star of UCLA's men's NCAA basketball team, and the Civil Rights Movement was pulsating throughout the U.S. and beyond. Alcindor, a young Black man, emerged as a prominent voice.
When given the opportunity to join the U.S. at the Olympics, he said no and decided to boycott the Games. In a later memoir, he wrote, "I couldn't shake the feeling that if I did go and we won, I'd be bringing honor to the country that was denying our rights."
Instead, the 21-year-old spent the summer of 1968 mentoring BIPOC youth in his native New York.
There's no one way to protest inequality, to stand in solidarity with the oppressed. We're certainly not saying athletes need to follow in Alcindor's footsteps, but as civil rights icon Fred Korematsu said, "If you have the feeling that something is wrong, don't be afraid to speak up."
And Alcindor? He continued speaking up, albeit under a new name: Kareem Abdul-Jabbar.