Simone Biles returns to the Olympic competition floor
August 03, 2021
The GIST: American gymnast Simone Biles made an overnight comeback and proved the haters wrong.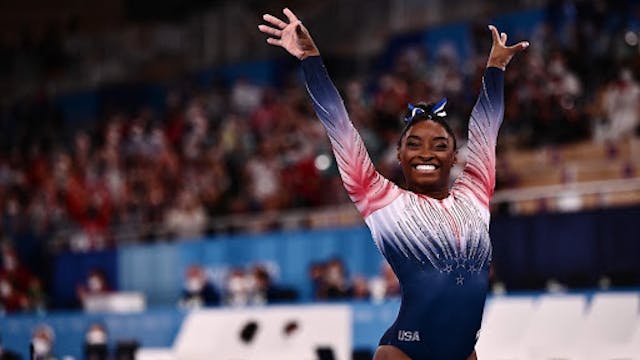 Source: TODAY/Twitter
The win: Following an early exit from the team event and withdrawals from the all-around competition and three other individual events to take care of her mental health, Biles competed in the women's balance beam event early this morning. Her decision paid off in the form of a bronze medal.
Zoom out: It goes without saying that Biles prioritizing her mental health has been the story of the Olympics so far. — despite the backlash they knew they would face — a Black, female athlete has forever changed the way we view the mental aspects of sports.
Team Canada: Unfortunately, Biles' win edged Canadian and Ellie Black off the podium. Black finished fourth on the beam, a personal best.