Jon Gruden resigns as Las Vegas Raiders head coach after inappropriate emails released
October 13, 2021
The GIST: After the public discovery of racist, sexist and homophobic emails, John Gruden has resigned as the Las Vegas Raiders head coach. Can we just get one week without a coaching scandal please?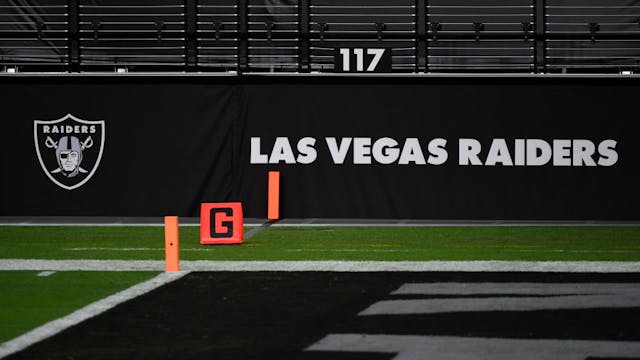 SOURCE: ETHAN MILLER/GETTY IMAGES
The background: Last week, emails spanning from 2011 to 2018 between then-ESPN analyst Gruden and then-Washington Football Team (WFT) president Bruce Allen surfaced, in which Gruden used racist language to disparage NFL Players Association (NFLPA) executive director DeMaurice Smith.
The latest: The New York Times on Monday, in which Gruden made misogynistic comments about the WFT's cheerleaders and the NFL's female referees, and frequently used homophobic slurs in reference to NFL commissioner Roger Goodell.
The fallout: Gruden announced his resignation from the Las Vegas Raiders — the same team that Carl Nassib, the NFL's first openly gay player, suits up for — on Monday evening.