May 13, 2022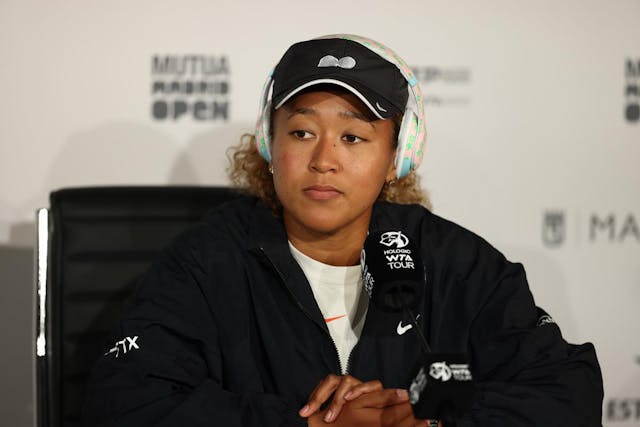 SOURCE: OSCAR J. BARROSO/EUROPA PRESS VIA GETTY IMAGES
The GIST: Tennis star Naomi Osaka, along with her longtime agent Stuart Duguid, launched their new sports agency — EVOLVE — on Wednesday. The move follows the expiration of her (and Duguid's) contract with IMG and, most notably, makes Osaka the first female athlete to build a sports agency. A changemaker in more ways than one.
The details: The duo bill EVOLVE as an athlete-driven, "small boutique and bespoke agency" that aims to change the way clients' careers are managed. Duguid said the agency is "focused on big picture brand building rather than quick checks with a commission attached."
Osaka wants to maximize athletes' business potential through EVOLVE, saying "I strongly believe in the power athletes have to use our platforms to drive meaningful business."
Zooming out: EVOLVE's operational model mirrors Osaka's own career and reputation — she has both the desire to create change and the capital to do so as the world's highest-paid female athlete.
The move could also drive traditional agencies to reevaluate their own structures. Osaka left IMG after contract negotiations stalled, and athletes seeking a more revolutionary approach could be quick to follow.
Given that traditional sports agencies were created by and for men, a woman-led agency like EVOLVE should be better suited to support female athletes — and their rising marketability.