The Australian Open — tennis's first Grand Slam of the year
January 15, 2023
The Australian Open — tennis's first Grand Slam of the year — begins in Melbourne tonight, so today we're serving up all you need to know before the stars hit the court.
SOURCE: FAIRFAX MEDIA VIA GETTY IMAGES
The first iteration of the Australian Open dates back more than a century — the first tournament for men was held in 1905 and the first for women in 1922, both run by the Lawn Tennis Association of Australasia.
In 1927, the tournament was renamed the Australian Championships, then, in 1969, it became the Australian Open. Initially played across multiple major Aussie cities, Melbourne was eventually named the lone annual host in 1972.
The Open struggled to find its footing in the early years. Because Australia is just so dang far away, many international players resisted competing Down Under. While the other three major tourneys — Wimbledon, the French Open and the U.S. Open — had distinct identities, the Aussie Open's renaissance truly began in the 1990s.
Then-director Paul McNamee made it his mission to put the event on equal footing with its Northern Hemisphere counterparts, saying "We needed to be ourselves, which was a sun-drenched nation that needs to have a big casual outdoor party."
And party they did. The Aussie Open now draws in the biggest names in tennis and the largest attendance of all the Grand Slams. Swiss legend Roger Federer even nicknamed the tournament the "Happy Slam." You can't help but smile.
✔️ The details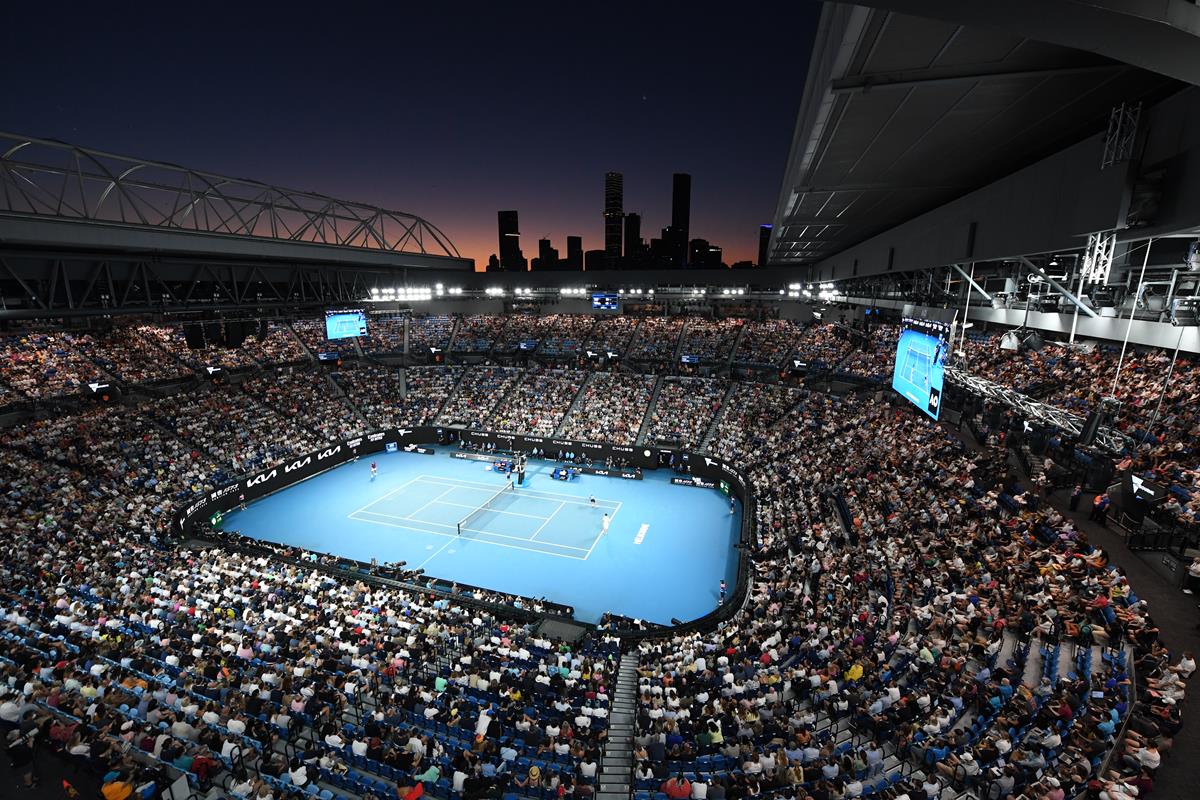 Now for the nitty gritty. On Thursday, 256 combined men's and women's singles players (along with 128 combined doubles pairs) were drawn. Those athletes will play four opening rounds leading up to the quarter-finals, beginning on January 23rd.
Then come the finals, which are set for January 27th (women's singles) and 28th (men's singles), local time.
As for the playing surface, while the Open was originally played on grass, it's been held on Melbourne Park's Australian Open True Blue hardcourt surfaces since 1988.
Now let's talk money. The Aussie Open's total prize pot comes in at a record $76.5 million Australian dollars (about $53 million USD), with each singles champion banking $2.975 million Australian dollars (about $2 million USD). Not too shabby.
💙 Who we're missing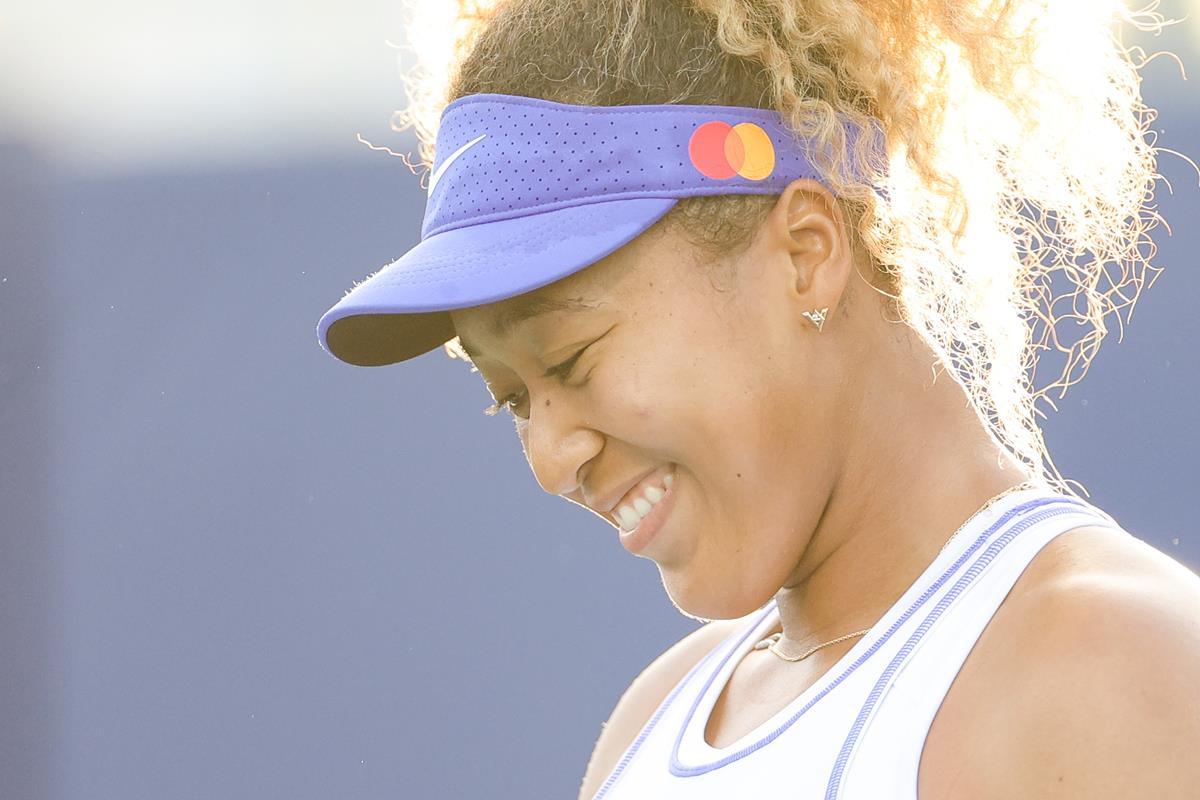 Before we get hyped for this edition's contenders, there are a few tennis greats who won't be rallying in Melbourne this year, including reigning champ and Aussie hero Ash Barty. The former world No. 1, who retired not long after her historic 2022 win, won't be pulling a Brady: Barty recently announced that she's pregnant.
Keeping with the theme is world No. 47 Naomi Osaka. The icon withdrew from the tourney last Sunday, then on Wednesday dropped the news that she's also expecting her first child in 2023. Is there anything cuter than babies with rackets?
But in not-so-awesome news, wild-card entry and legend Venus Williams won't be competing in the major after sustaining an injury two weeks ago. On the men's side, 19-year-old Spanish sensation No. 1 Carlos Alcaraz also withdrew from the tourney with a leg injury. Say it ain't so.
💪 Women to watch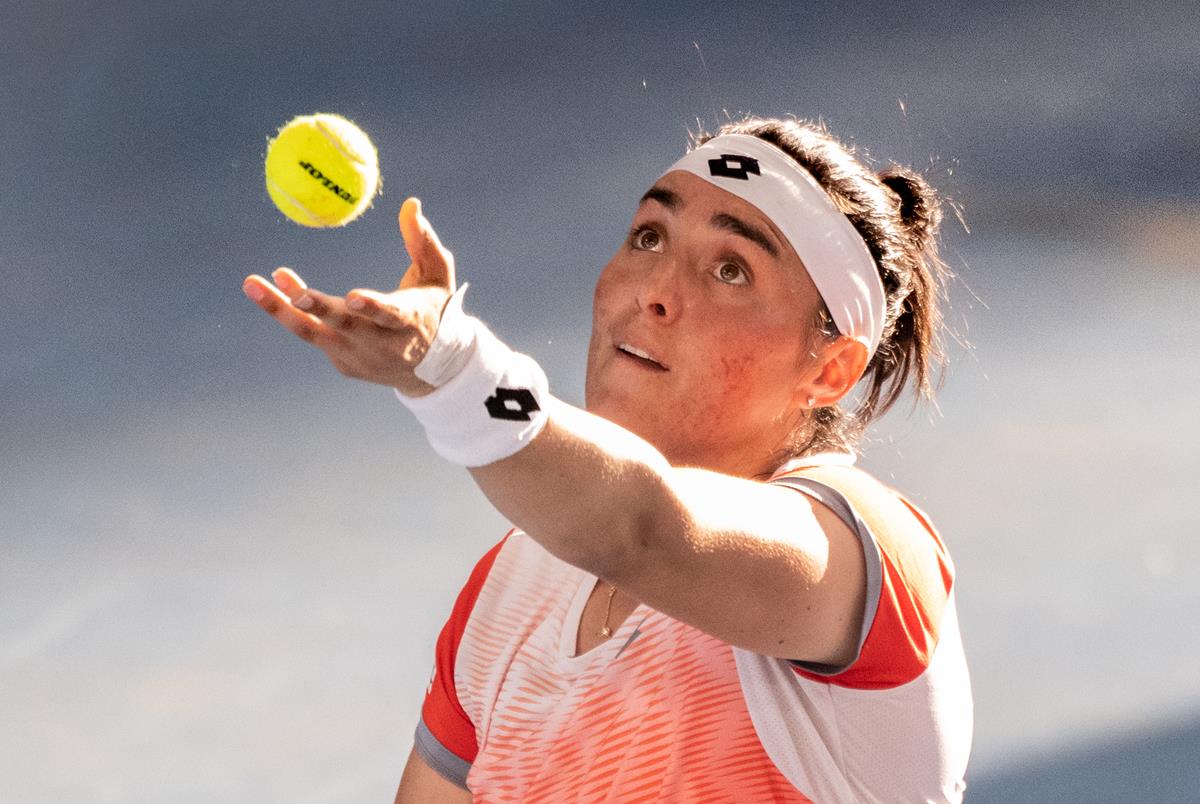 🇵🇱 No. 1 Iga Świątek: After Barty's retirement, the 21-year-old Pole quickly established herself as the one to beat, claiming both the French and U.S. Open titles in 2022. Świątek fell in last year's Aussie semis, so she'll be looking to bounce back by adding another Grand Slam to her ever-growing résumé.
🇹🇳 No. 2 Ons Jabeur: Last year saw Jabeur enter the history books as the first African and Arab woman to make a Grand Slam final in the Open Era…and she did it twice, at both Wimbledon and the U.S. Open. But runner-up won't cut it for the Tunisian, who's hungry for a major title. Watch out.
🇺🇲 No. 7 Coco Gauff: The aforementioned 18-year-old phenom already has a 2023 title after winning the ASB Classic last weekend. Plus, Gauff was absolutely dominant — she didn't drop a set all tournament. Damn.
But she'll have to battle her fellow countrywomen in the Aussie bracket. The four highest-ranking American gals — No. 3 Jessica Pegula, Gauff, No. 10 Madison Keys and No. 14 Danielle Collins — were all drawn in the top half. That's a whole lot of stars, stripes and serves.
🇦🇺 No. 35 Ajla Tomljanović: Australia's best hope to keep the title Down Under may be a longshot, but Tomljanović posted her best tour yet last year, making the quarter-finals of both Wimbledon and the U.S. Open. Plus, the hometown crowd will be Aussie, Aussie, Aussie, Oi, Oi, Oi-ing her all the way.
🇨🇦 No. 39 Leylah Annie Fernandez: Fernandez and her compatriot No. 42 Bianca Andreescu are bringing Gen Z energy to the hardcourt, and are Canada's best hopes to go the distance.
After shocking the world as a 2021 U.S. Open finalist at age 19, Fernandez spent much of 2022 battling back from a foot injury. Keep your eyes peeled for a surprise comeback — 2023 could be her redemption year.
👊 Men to watch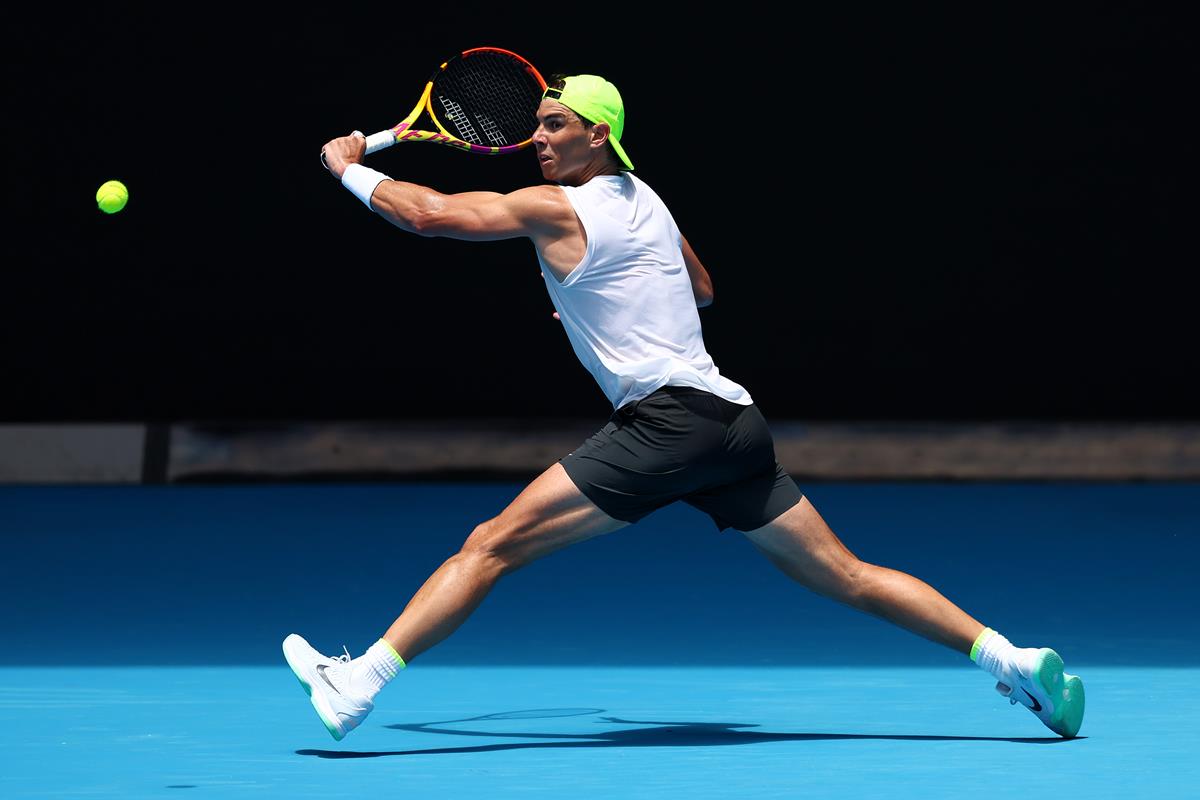 🇪🇸 No. 2 Rafael Nadal: If the 2022 champ can repeat, he'll nab his record-extending 23rd Grand Slam singles title, further solidifying his GOAT status in the process. The "King of Clay" is known for his prowess on softer surfaces, but he's no stranger to hardcourt success either.
🇷🇸 No. 5 Novak Djokovic: Last year's edition infamously lacked a Down Under appearance from the Joker, aka Mr. Novax. But if the nine-time Aussie winner's hamstring holds out, he could certainly add to his hardcourt dynasty this month.
🇨🇦 No. 7 Félix Auger-Aliassime: North America's best chance for a men's title hails from Quebec. Auger-Aliassime wrapped up his breakout 2022 season with three straight ATP titles in three weeks. That'll do.
Waiting in the North's wings? No. 22 Denis Shapovalov. The hardcourt specialist reached the quarter-finals at last year's Aussie Open, a career best, and could surprise with another deep run.
🇺🇲 No. 9 Taylor Fritz & No. 17 Frances Tiafoe: Leading the red, white and blue charge are Fritz, who made his first-ever Slam quarter-final appearance at Wimbledon last year, and 2022 U.S. Open history-maker, the aforementioned Tiafoe. With last year's Cinderella semifinal Open berth, Tiafoe became the first Black American to reach the U.S. Slam's semis since Arthur Ashe in 1972.
🇦🇺 No. 21 Nick Kyrgios: As for the green and gold, they'll be cheering for the entertaining but controversial Kyrgios. Not only is the 2022 Wimbledon finalist itching for his first Grand Slam singles title, but he'll also be defending his stunning 2022 doubles run alongside fellow "Special K" Aussie Thanasi Kokkinakis. Antics abound with this one.
🎥 How to watch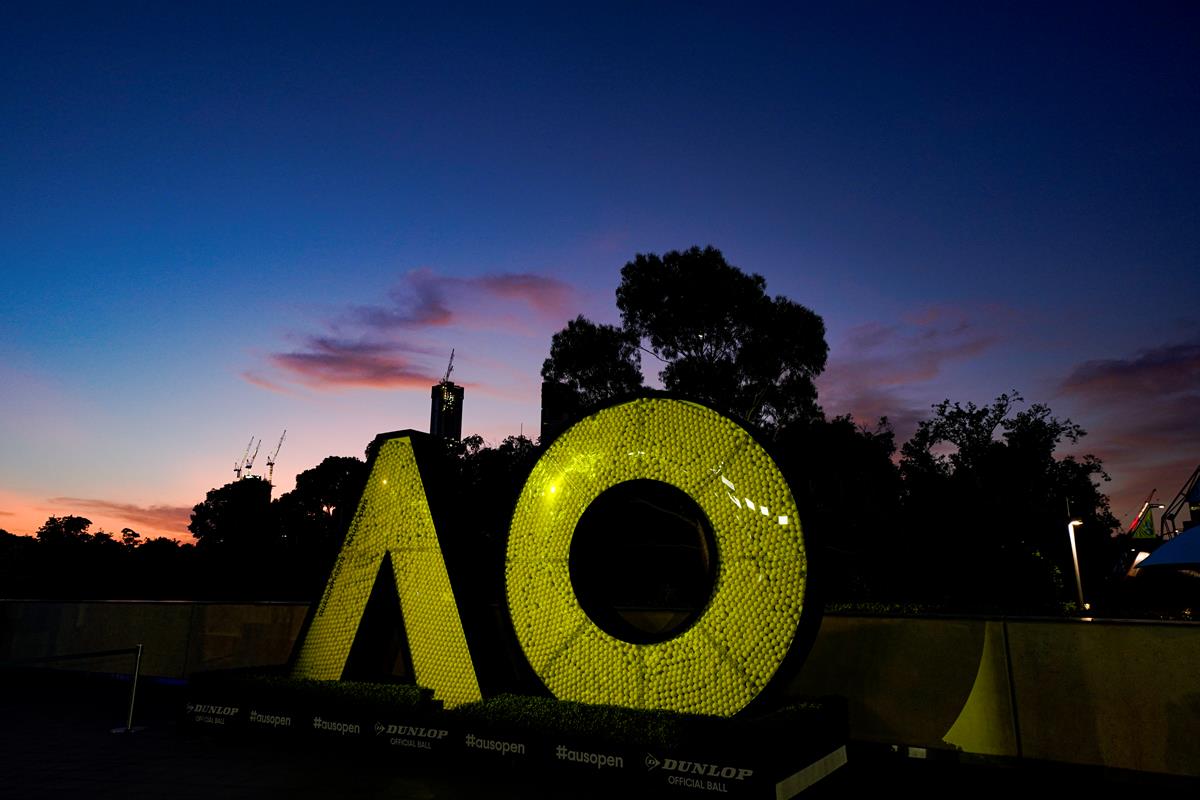 The Open begins on Monday the 16th in Australia, which happens to be tonight in North America. Tune in on ESPN in the U.S. and TSN in Canada. And if your 2023 resolution was to read more, you can browse all the live updates here.
The first-round matchups you just can't miss? For the gals, it's Świątek vs. Wimbledon breakout quarter-finalist Germany's Jule Niemeier and Gauff vs. Czechia's Kateřina Siniaková, who beat Coco in November's Billie Jean King Cup finals.
As for the fellas, Nadal's opener against the U.K.'s 21-year-old Jack Draper could be a battle of experience vs. youth. Serve it up.