Team Canada Medal Updates
July 27, 2021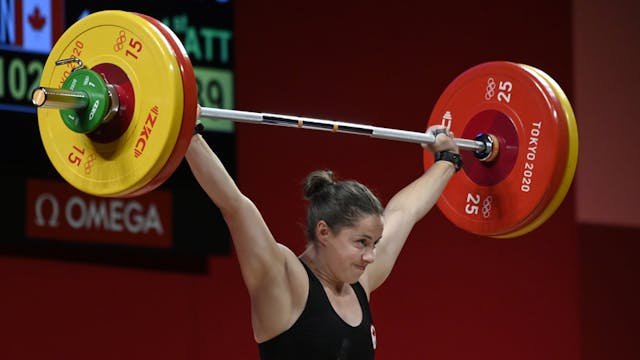 Source: Bernard Brault/La Presse
🏋️‍♀️Weightlifting: Canada's second gold medal is extra shiny and new. Just a couple of hours ago, Maude Charron won Canada's first gold medal in weightlifting since 2012, crushing the competition in the 64kg event.
🏊‍♀️Swimming: Another medal from the aquatic centre last night. Windsor's Kylie Masse, who spent the pandemic training in her parents' backyard pool, in the women's 100m backstroke, upgrading her bronze from Rio 2016.
🥎Softball: Team Canada won its first-ever softball medal early this morning with a nail-biting 3–2 win over Mexico. After Mexico tied it up in the fifth inning, it was Kelsey Harshman who drove in the winning run. The team's was priceless, making it all the more sad that softball to the Olympics in 2024.
🤼‍♀️Judo: Two days ago, Canada had never won a medal in judo. Now, we have two. After Jessica Klimkait won the bronze yesterday, Catherine Beauchemin-Pinard followed it up in the women's 63kg event today. All that shimmers is gold bronze.