HELLO! Or should we say, bonjour! After a week of qualifying rounds, the French Open (aka Roland-Garros) officially begins today, so we're here to serve up "the gist" on tennis' second Grand Slam of the year.
May 30, 2021
SOURCE: ROLAND-GARROS/GIPHY
QUOTE OF THE DAY
I really like Rafa Nadal, he's the best. Actually, there's a T-shirt with his signature on my wall.
— Reigning French Open champion Iga Świątek (pronounced shvee-ON-tik), talking about her favorite player: 13-time French Open champ Rafael Nadal. The other thing in 19-year-old Świątek's room? Her own French Open trophy. What a flex.
📗 The history
The French Open dates back to the late 19th century. The Championnat de France, as it was originally known, debuted in 1891, but was only open to male residents of France. Luckily, unlike some other prestigious pro sports tourneys, the organizers realized their mistake and introduced a women's singles tournament in 1897.
The Championnat was played in various locations in the early years, but since 1928, themajor has been played at the iconic Stade Roland-Garros (named for French aviator Roland Garros) in Paris, France.
✔️ The details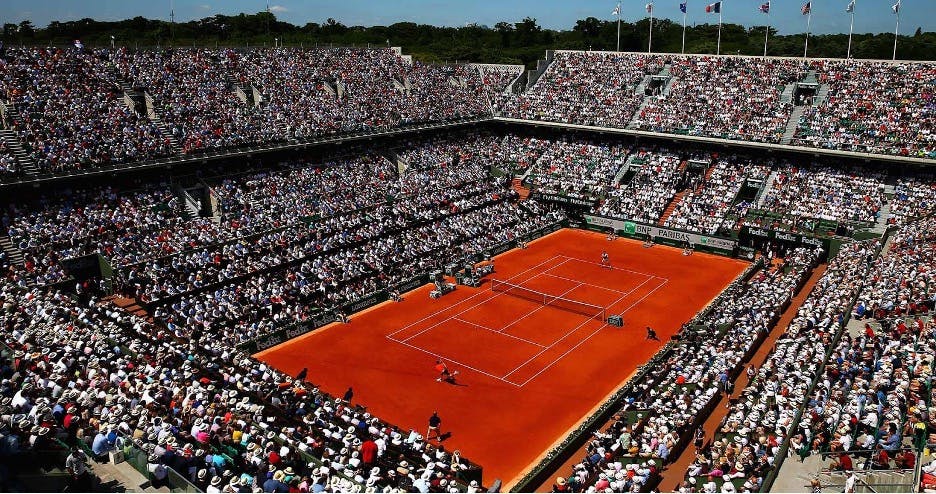 After being moved to September last year due to COVID-19, the French Open is back to its usual late May to early June two-week spot on the calendar. And although still at limited capacity, the second of tennis' four majors will be played in front of a much larger crowd this year. Nature is healing.
As for prize money, there's a total of €34 million up for grabs (approx. $41.5 million USD), with the women's and men's winners eachreceiving €1.4 million, largely thanks to our pay equity queen Billie Jean King.
🎾 The surface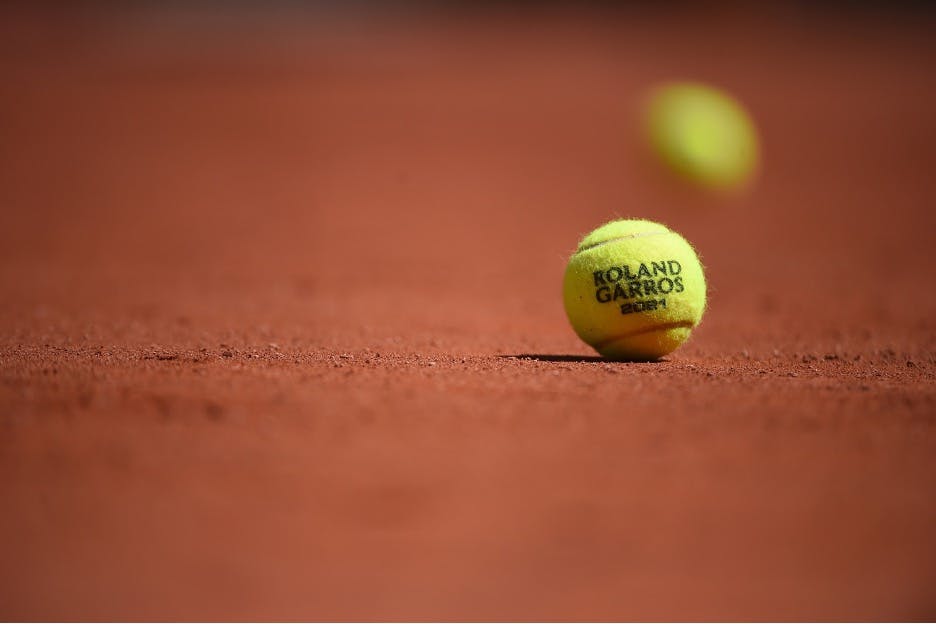 Part of what makes the French Open so special is the surface it's played on: clay. A handful of other big tennis tournaments are also played on clay courts, but the French Open is the only Grand Slam.
The legendary Rafael Nadal, aptly nicknamed the "King of Clay," seems to have mastered the surface. Nadal boasts a 100-2 (not a typo!) record at the French Open, and this year, he's looking for his record-extending 14th title. Talk about a tour de force.
✨ Memorable moments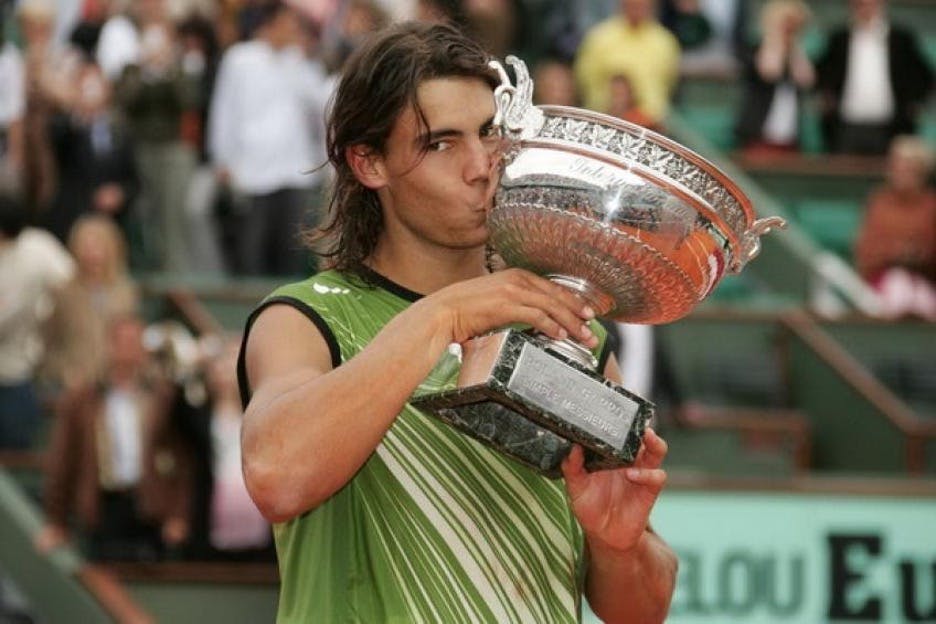 With well over 100 years of history, there's no shortage of epic French Open moments. From record-breaking performances to marathon matches, here are some of our favorites:
Nadal's first title: How do you choose a favorite when you have 13 titles to your name? We'll go with the first. In 2005, then 19-year-old Nadal defeated Mariano Puerta in four sets to win his first French Open and first career Grand Slam. The rest is history.
King reigns supreme: When Billie Jean King (BJK) wasn't championing for equal rights off the court, she was dominating on it. In 1972, BJK won the French Open without dropping a single set, making her just the fifth woman to achieve a career Grand Slam. We're not worthy.
Six hours later…: At the 2004 French Open, two Frenchmen, Fabrice Santoro and Arnaud Clément, battled for six hours and 33 minutes, in what is still the longest Roland-Garros match in history. Santoro emerged victorious after two days of play. We're tired just thinking about it.
Chris Evert makes herstory: Eighteen-time Grand Slam champion Evert defeated her rival Martina Navratilova at the 1986 French Open, giving Evert her record-breaking 7th Roland-Garros win — the most of any woman, a record that still stands today.
💪 Women to watch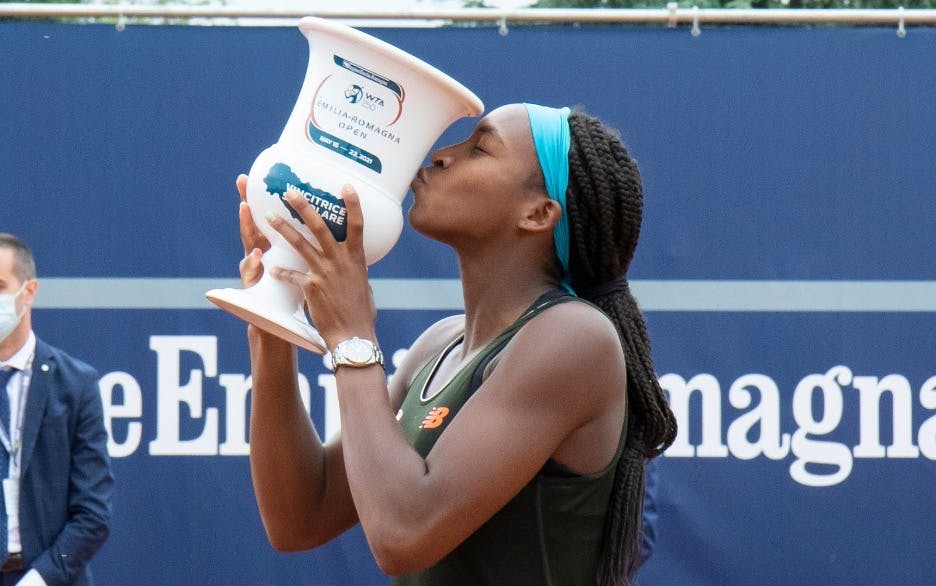 Coco Gauff: The 17-year-old won her first career clay court championship with a singles win at the Emilia-Romagna Open earlier this month and followed it up just hours later with her second, taking the doubles title with her partner Caty McNally. Gauff's poised to keep up that red-hot streak on Roland-Garros' red, hot clay.
Iga Świątek: The reigning French Open champ dominated last year's tournament, winning every set en route to her first Grand Slam title, and she's in good shape for a repeat after winning the Italian Open (in 46 minutes!) earlier this month. Will the 19-year-old star defend her title and trade her celebratory tiramisu for crème brûlée?
Serena Williams: But of course. Though Williams is better known for her success on hard court surfaces, she does have three French Open titles to her name. And she'll once again be looking to tie Margaret Court's record for all-time Grand Slam singles titles. Do we hear 24?
Aryna Sabalenka: While world No. 4-rankedSabalenka has yet to win an individual Grand Slam, she's excelled on clay heading into the French Open. The Belarusian has a 13-3 record on the surface this year, and notched a clay title win at the Madrid Open earlier this month.
👊 Men to watch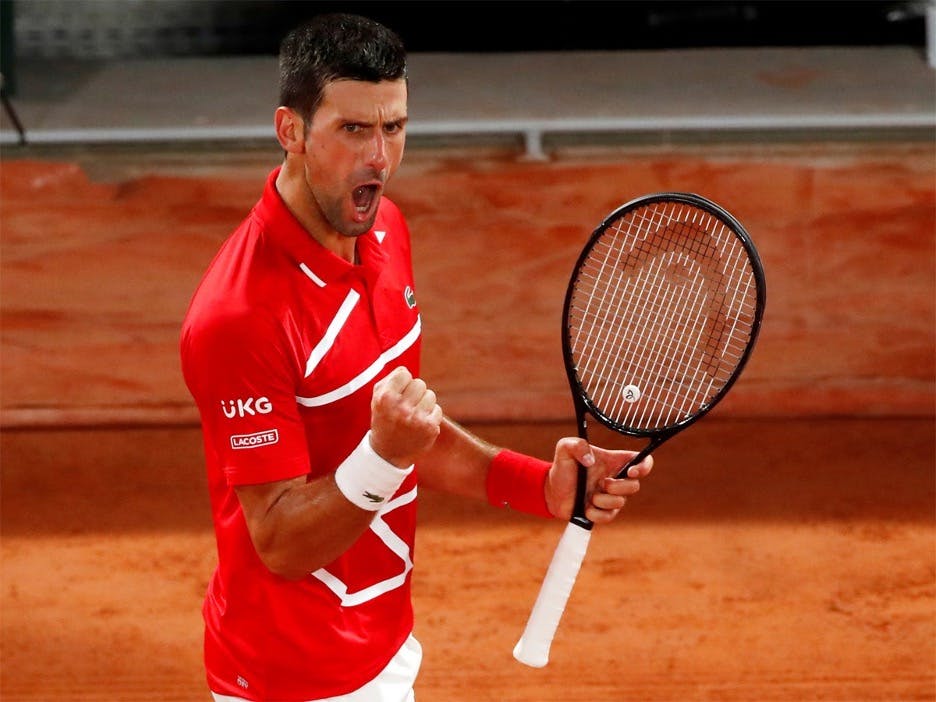 Rafael Nadal: The aforementioned King of Clay is the favorite to win his 14th French Open (and 21st Grand Slam, which would overtake Roger Federer for most men's titles of all time), but he'll have to contend with a handful of young up-and-comers and a familiar foe chasing his throne.
Novak Djokovic (pronounced JOCK-uh-vitch): Djokovic and Nadal are the undisputed (unless you're a Federer fan) stars of contemporary men's tennis, having collectively won 28 of the last 40 Grand Slams. "The Joker" is looking for his second career French Open title and will be fired up after losing to Nadal in last year's final.
Stefanos Tsitsipas (pronounced see-see-PAS): Tsitsipas is in the midst of an exceptional year, with two titles and a season-leading 33 match wins to his name. The 22-year-old Greek star, who's still on the hunt for his first career major, advanced to the French Open semis in 2020. It's the flow for us.
Dominic Thiem (pronounced TEEM): World No. 4 Thiem contended with Nadal in the 2018 and 2019 French Open finals, taking Rafa to four sets in 2019. The Austrian has one Grand Slam title under his belt after winning last year's U.S. Open, but he's struggled so far this year. Will this be the start of his redemption story?
🎥 How to tune in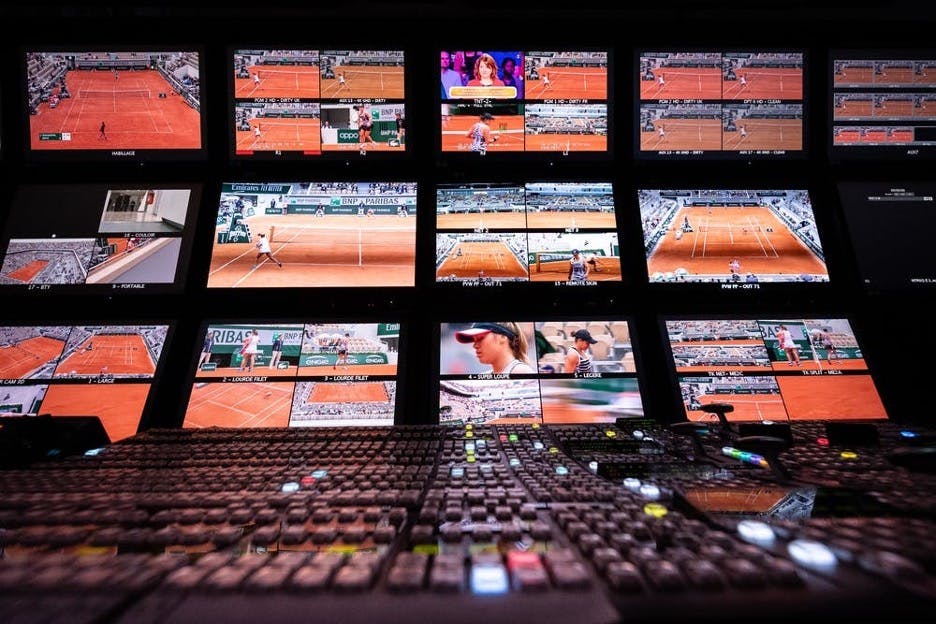 The tournament is already underway and play will continue daily for the next two weeks, with the women's singles final scheduled for Saturday, June 12th at 9 a.m. ET and the men's set for Sunday, June 13th at 9 a.m. ET. Follow the full schedule here and tune in to NBC in the U.S. and TSN in Canada. Game, set, match.