Player's request accepted: Steve Baldwin out Washington Spirit CEO
October 06, 2021
The GIST: Getting whiplash with all of this back-and-forth NWSL news? Same. But today, we have something a little more positive to tell you.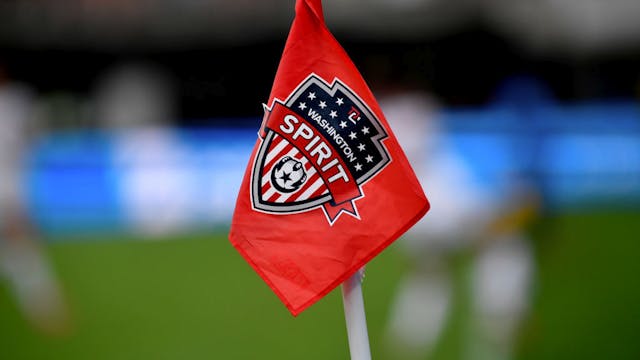 SOURCE: RANDY LITZINGER/ICON SPORTSWIRE VIA GETTY IMAGES
The latest: as the Washington Spirit's CEO (at the ). After helping to foster a toxic workplace during his three-year tenure, including his recent of (now former) abusive coach Richie Burke, Baldwin announced his resignation yesterday.
The context: The resignation came just hours after Alex Morgan, Mana Shim and Sinead Farrelly , where they continued their call for action within the NWSL, as three investigations — from FIFA, U.S. Soccer and the league itself — are now underway.
For more background on this ongoing saga, as well as our own thoughts/feelings/concerns, check out Tuesday's episode of ..