News From the CHL, World Juniors, and NHL
December 10, 2020
The GIST: And while we're talking puck, the rest of the hockey world is a bit of a mess right now, too. Bebe Rexha saw it coming.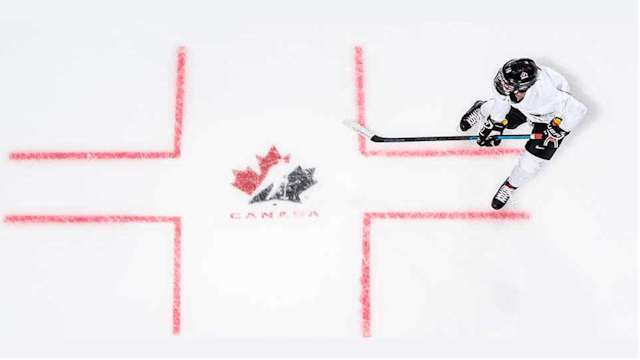 SOURCE: HOCKEY CANADA
Content warning: The following piece contains references to sexual abuse.
Junior hockey: The Canadian Hockey League (CHL) is facing a class-action lawsuit from former junior players who are alleging decades of systemic hazing and abuse. Former NHLer Daniel Carcillo and Garrett Taylor filed the suit, and 14 additional former players have signed affidavits detailing the physical and sexual abuse they suffered at the hands of other players.
The former players posit that hazing and abuse are still rampant and that management and coaches are fully aware but do nothing to stop it. The stories are sickening, but we're incredibly proud of these guys for bringing them to light in hopes of change.
World Juniors: In other news, the Swedish national team's World Juniors tournament is in jeopardy after four players and their head coach tested positive for COVID-19, just two weeks before their first game against the Czech Republic.
Meanwhile, Team Canada has emerged from quarantine but deemed five players "unfit to play" based on return-to-play protocol and had to release them from the team. Sad.
NHL: Let's end on a better note. The NHL has definitely probably maybe decided on a firm(ish) start date for the new season: January 13th. This would have training camps start in early January and would include a realignment of divisions to allow for less travel.