MLB: Bauer suspended for two seasons
May 02, 2022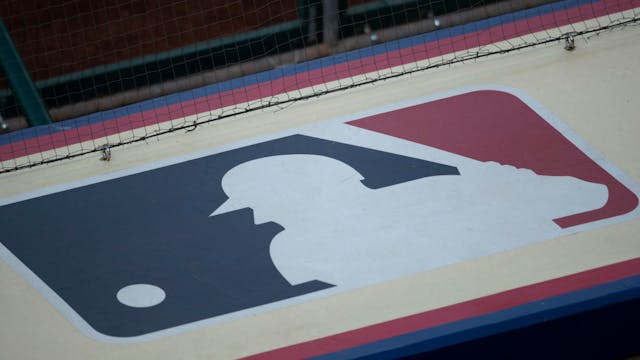 SOURCE: MITCHELL LEFF/GETTY IMAGES
Content warning: This section contains mention of sexual assault.
The GIST: After spending nearly 10 months on paid administrative leave, LA Dodgers pitcher and 2020 National League Cy Young winner Trevor Bauer — who is facing sexual assault allegations — was handed a 324-game (aka two season) suspension by MLB on Friday. Good riddance.
The background: Bauer was first placed on administrative leave in July 2021 after a woman accused him of sexual assault and requested a restraining order against him. She was denied a permanent restraining order in August and the LA County District Attorney's Office declined to file criminal charges against Bauer this past February.
But MLB can suspend players even in the absence of criminal charges and decided to exercise that power after speaking with other women — including one woman who came forward last week — who said they had been assaulted by Bauer.
Zooming out: Since the introduction of the MLB and MLB Players Association's joint domestic violence policy in 2015 (yes, that recently), Bauer's suspension is by far the longest. In a sport where top players are often welcomed back despite their off-field behavior, it's a major (and long overdue) shift to see a big-time pitcher face actual consequences.