The GIST's Quick Hits - CA (April 8, 2021)
April 08, 2021
The upcoming CFL season is scheduled to start June 10th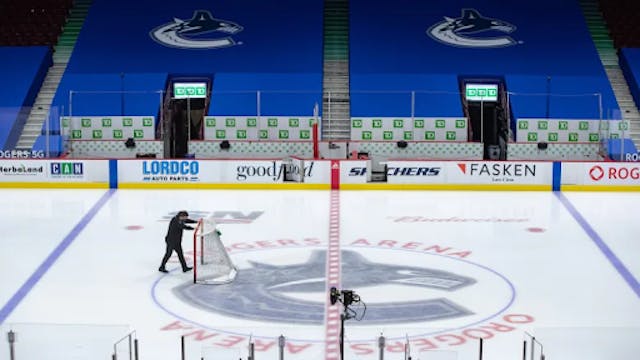 Source: Canadian Press
🏈NFL: Two of the 22 women suing Houston Texans quarterback Deshaun Watson identified themselves this week. Ashley Solis described the negative effects Watson's sexual harassment has had on her mental health and professional life, while Lauren Baxley called him "nothing more than a predator with power."
🏈CFL: The upcoming CFL season is scheduled to start June 10th (can't wait!), which gives the Winnipeg Blue Bombers just two months to find a new wide receiver (WR). That's because Travis Rudolph, the WR they picked up in January 2020 after his stint in the NFL, was yesterday on charges of first-degree murder and attempted murder.
🏒NHL: The COVID-19 situation in Vancouver is only getting worse. The Canucks announced yesterday that four staff and 21 players have now tested positive, which is wild considering a game-day roster has just 23 players.
Meanwhile, it's still TBD if the Toronto Maple Leafs and Ottawa Senators will be impacted by Ontario's new . Still, the NHL is confident all teams will finish the regular season, just possibly with a late, postseason start.