Quick refresher on European soccer as new seasons get underway
August 16, 2021
The GIST: Three of the world's top men's soccer leagues kicked off over the weekend, and if you're feeling like you need a quick refresher on the complexities of European football, then you've come to the right place. Just call us Coach Beard.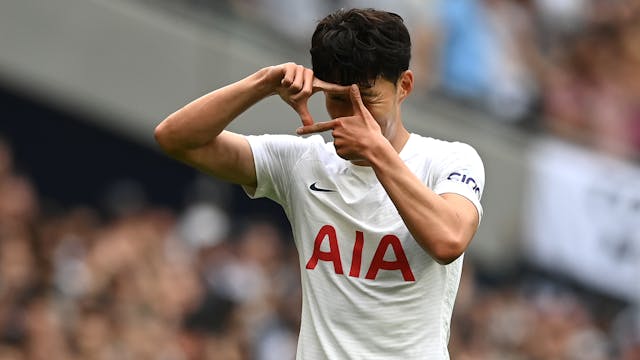 Source: Premier League/Twitter
The leagues: England's (EPL), Spain's and Germany's regular seasons began on Friday and will run until May (long, we know). Each league has a similar setup: 20 clubs (aka teams) compete in EPL and La Liga and 18 in Bundesliga, with each club playing every other club twice — once at home and once away.
Without conferences or divisions, each league's rankings are based on points (a win earns three points and a draw gets one), and the league's champion is the club with the most points at the end of the season. Simple as that.
The women: The men are just the appetizer. France's D1 Arkema and Germany's Frauen Bundesliga kick off on August 27th, England's starts September 3rd and Spain's begins September 5th.
In the meantime, the semifinals are set for Wednesday. The Cup features the 2020 winners of the NWSL Fall Series, the NWSL Challenge Cup, the UEFA Women's Champions League and the Primera División.