Bad for business
March 26, 2020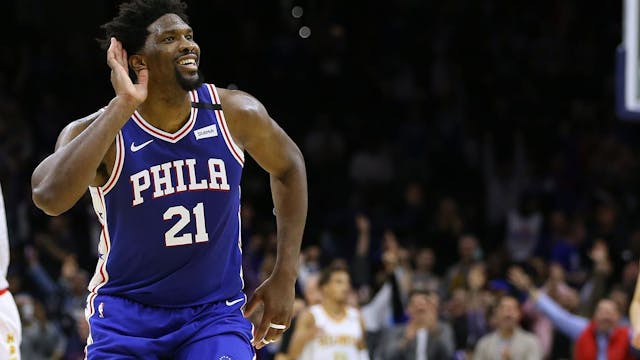 The GIST: During wars and recessions, the sports industry usually remains pretty status quo. Turns out the only thing that's bad for sports business is a global pandemic. Who woulda thought?
How are the leagues dealing with it?: They're doing their best. The NHL decided to cut front office staff salaries by 25% starting on April 1st in order to prevent layoffs. Not an easy decision, but it's definitely the lesser of two evils. The league is preparing to lose anywhere from $500 million to $1 billion when this is all said and done.
Meanwhile, after the NBA's trouble with China back in October, the NBA was already at risk of losing hundreds of millions of dollars before COVID-19 reared its ugly head. Now they're looking at nearly $1 billion in losses, and though we haven't heard about any front office layoffs yet, the rumor mill says it won't be long.
And the teams?: Sadly, NBA and NHL teams are also starting layoffs as the seasons suspensions wane on. Groupe CH, who own the Montreal Canadiens, cut 60% of their staff temporarily, but have pledged $6 million for a staff assistance fund. And on Monday, Harris Blitzer Sports and Entertainment (HBSE), the organization that owns the New Jersey Devils and Philadelphia 76ers, also said they'd be requiring employees making over $50,000 to take up to a 20% pay reduction.
So how will the seasons look when sports start again?: Because we're still waiting to see how this pandemic will pan out, we don't really know. However, rumor has it the NHL has reached out to teams about ice availability in August, meaning we could see late summer playoffs (weird, right?). They're hoping to make a call on the season around April 6th and they'll also have to reschedule the draft, which they just postponed yesterday.
Apparently, the NBA has said it'd be fine playing into September (which isn't as weird); however, Dallas Mavericks owner (and everyone's favorite Shark Tank shark) Mark Cuban thinks they could be playing as early as mid-May (in empty arenas, but still).