The GIST's Quick Hits - CAN
February 25, 2021
NHL North Division, Toronto Raptors & Kyle Lowry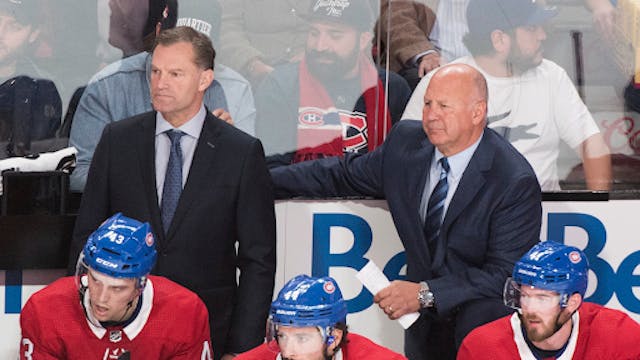 Source: Sportsnet Stats/Twitter
🏒NHL: The North Division witnessed its first coaching casualty yesterday. Hours after the middle-of-the-pack Montreal Canadiens lost their second straight game to the lowly Ottawa Senators, the Habs fired head coach Claude Julien and assistant coach (and former Habs captain) Kirk Muller.
In the interim, the Habs replaced Julien with assistant coach Dominique Ducharme, and filled the assistant spot with former Vancouver Canucks star Alex Burrows. Watch how the Canadiens respond to the shakeup against the Winnipeg Jets tonight at 8 p.m. ET.
🏀NBA: Don't call it a comeback...yet. After a miserable start to the season (we're talking 2-8 in the first 10 games), the Toronto Raptors are sitting pretty in fifth place in the Eastern Conference. Sure, the East only has four of 15 teams with winning records, but hey, we'll take it.