Ottawa: Brad Sinopoli Announces Retirement and Future Plans
June 24, 2021
The GIST: Sports are finally returning to the capital...but one of Ottawa's finest won't be.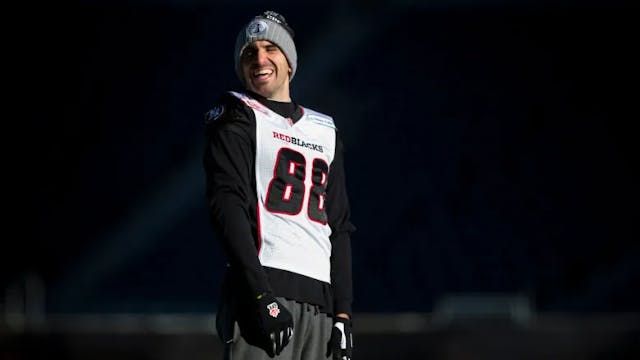 Source: Kevin Light/CBC
🏈Redblacks: After nine seasons in the CFL, including five with the Redblacks, wide receiver Brad Sinopoli yesterday. The CFL's two-time Most Outstanding Canadian won't go far though: the former Ottawa Gee-Gee is sticking around the city as a .
🏀BlackJacks: Elsewhere at TD Place, the Canadian Elite Basketball League (CEBL)'s third season tips off tonight at 7 p.m. with an Ottawa BlackJacks home game against the Niagara River Lions. Though games are still closed to fans, you can or listen to the amazing HannaH Sunley-Paisley and AJ Jakubec broadcast on TSN 1200.