Sports Quick Hits: August 16th, 2021
August 16, 2021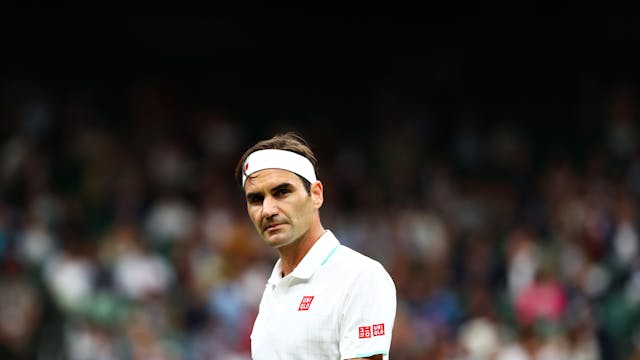 Source: Bleacher Report/Twitter
🎾Tennis: The U.S. Open starts in a couple of weeks, but Roger Federer won't be there. The five-time champ that he'll undergo his third knee surgery, and recovery will keep him out for "many months." Fingers crossed for January's Australian Open.
And in some good tennis news, Canadian Gaby Dabrowski earned her first home title, winning the National Bank Open's women's doubles final in Montreal yesterday. We love to see it.
🏈NFL: The league's newest quarterbacks (QBs) got their first taste of pro ball (albeit ) this weekend. The New England Patriots rang in the , San Francisco 49er Trey Lance (TD) and the Jacksonville Jaguars welcomed first overall pick Trevor Lawrence.
⛳️Golf: After 228 professional starts, LPGA veteran Ryann O'Toole finally has a title to her name. The 34-year-old American won her first tournament — the Women's Scottish Open — with a final round.
She'll look to carry her newfound momentum into the Women's British Open, the final major of the year, on Thursday.