Colorado Avalanche Force Game 7 with Dallas Stars; Utah Jazz Singing the Blues Thanks to Denver Nuggets; Andy Murray, Serena Williams, Naomi Osaka Victorious in U.S. Open
September 03, 2020
Highlights from the NHL, the NBA, and tennis.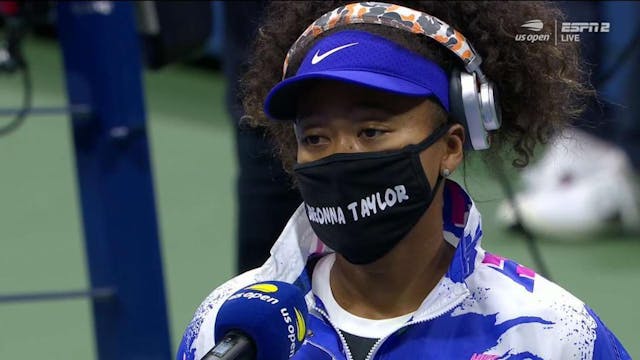 SOURCE: ESPN/TWITTER
NHL: There was only one Stanley Cup playoff game last night, which is actually totally fine because it was a great one. Game 6 between the Colorado Avalanche and Dallas Stars ended with a 4–1 Colorado win to extend the series to a Game 7, and gave us this beauty of a goal from Mikko Rantanen. Goalie never stood a chance.
NBA: Game 7 between the Denver Nuggets and Utah Jazz was basically one giant highlight reel for Jamal Murray and Donovan Mitchell. We could've watched this series forever...but the Nuggets took it and sent the Jazz packing.
Tennis: So many goodies from the U.S. Open. Our faves? Andy Murray's comeback from two sets down to win an epic first round match, Serena Williams' record-breaking 102nd US Open match win, and Naomi Osaka's victories in the name of social justice.