The GIST's Bits & Bites: Canada
February 11, 2021
This week from the WNBA, College Basketball, and NHL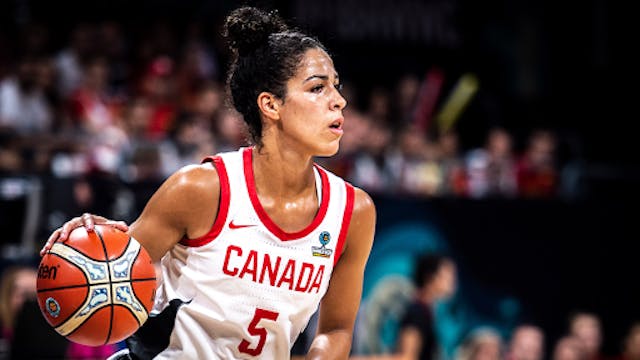 Source: Canada Basketball/Twitter
🏀WNBA: Here's a of us trying to keep up with yesterday's league-altering trades. You can check out a full breakdown , but there's one you must know about now: Canadian Kia Nurse (of the insanely athletic ) was traded from the New York Liberty to the Phoenix Mercury.
🎓🏀College basketball: Hoops fans, rejoice. There had been rumors of a bubble for the women's March Madness tournament (the men's was already ), and the NCAA last Friday, announcing that the tournament will be held in San Antonio and the surrounding region. Swish.
🏒NHL: After being traded from the Columbus Blue Jackets, Pierre-Luc Dubois finally made his debut for the Winnipeg Jets on Tuesday. And even though he had a quiet night, the Jets are definitely the winners in this trade.