Check out these mind blowing headlines in the sports world right now
August 19, 2021
The GIST: Unfortunately, it's been one of those weeks — we have no choice but to devote an entire section to WTF moments in sports. Ugh.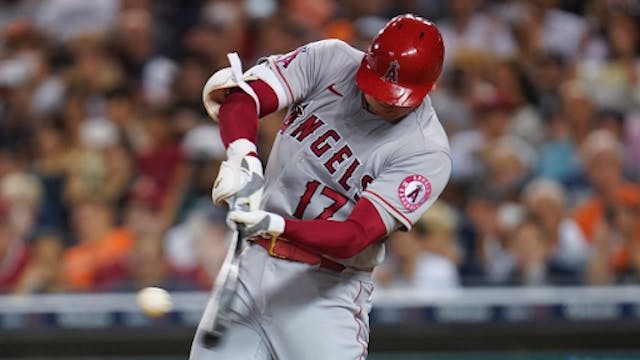 Source: The Canadian Press
⚾️Trevor Bauer: The villainous LA Dodgers pitcher is the subject of not one , after victims in Ohio and California took legal action to protect themselves after alleged sexual assaults from .
⚾️Anti-Asian racism: Detroit Tigers TV analyst Jack Morris after he used an exaggerated East Asian accent when talking about LA Angels pitcher Shohei Ohtani during Tuesday's broadcast. Morris is set to undergo bias training before returning to the booth.
🏈DeShaun Watson: While the Houston Texans quarterback faces 22 active lawsuits from massage therapists who he allegedly assaulted, the FBI one of the women who may have been aiming to extort money from Watson. Just all bad.