Bop to the top
November 13, 2020
Bits & Bites: This Week in Sports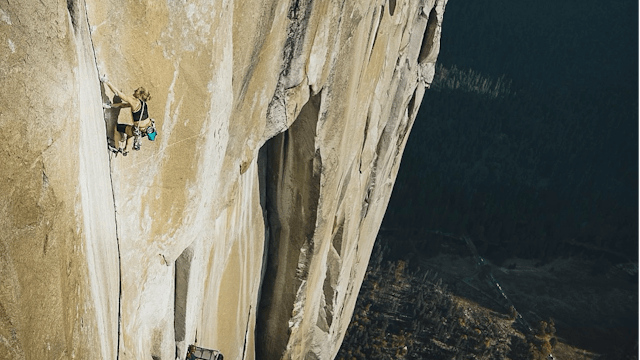 SOURCE: EMILY HARRINGTON/FACEBOOK
⚽️Soccer: It's Draft Day! With Racing Louisville FC joining the NWSL next season, the 2020 NWSL Expansion Draft is taking place today. This draft is a bit different from normal entry drafts in that the new team gets to build its roster by drafting players from other teams in the league.
Louisville's roster already features Yūki Nagasato and Savannah McCaskill, who were traded from the Chicago Red Stars in October, so tonight, they'll select 16 additional players, two from each of the remaining teams. Learn more about the format here, and follow the action here.
🏈Football: As the NFL's COVID-19 reserve list — which now includes undefeated Pittsburgh Steelers quarterback Ben Roethlisberger — grows longer and the possibility of more canceled games continues, the NFL team owners have approved a contingency plan.
In the case that some teams aren't able to play all 16 scheduled games in 17 weeks, the league will expand the playoff field from 14 to 16 teams to help those who may have missed a meaningful game.
The owners also approved a new diversity plan that rewards teams with draft picks for developing minority hires into coaching and executive positions. We can definitely get behind this plan if it means more women and BIPOC in the league.
🧗🏻‍♀️Climbing: Let's end on a high...literally. Free-climber Emily Harrington made herstory last week when she became the first woman to free climb (without a protective harness) the Golden Gate route of El Capitan in a day. Emily climbed 3,000 feet in just over 21 hours to conquer El Cap, a rock formation in Yosemite National Park featured in the documentary Free Solo. High five!