The GIST's Bits & Bites - CAN
February 25, 2021
Scotties Tournament of Hearts, PWHPA Dream Gap Tour, SheBelieves Cup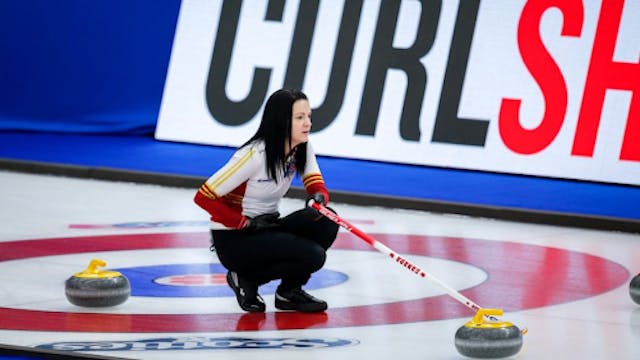 Source: Jeff McIntosh/CP
🥌Curling: It's almost playoff time at the Scotties Tournament of Hearts. Today is the last day of round robin play, and reigning champion Kerri Einarson and have one last obstacle ahead of an undefeated record: three-time Scotties champ Rachel Homan and Team Ontario. Follow all the "hurry hard!" action .
🏒Hockey: It's going to be a big weekend for the . Saturday marks the start of the 2021 Dream Gap Tour, with a primetime game between Team New Hampshire and Team Minnesota in New Jersey before Sunday's megashow: the first-ever pro women's hockey game at Madison Square Garden in NYC.
⚽️Soccer: Oh no, Canada. With an unfortunate 2–0 loss to Brazil yesterday, Team Canada ended the SheBelieves Cup on a low note. Although two losses and one win wasn't the strongest showing, how nice was it to see this team out on the pitch again? They'll be back in action in a friendly against England on April 13th.