Sports Quick Hits: June 7th, 2021
June 08, 2021
Updates from U.S. Women's Open, Serena Williams, Simone Biles, and the Orlando Pride.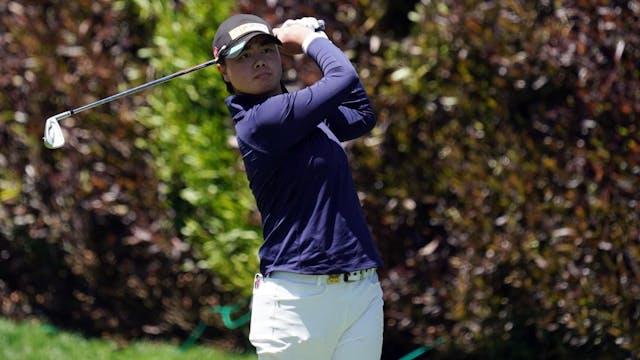 Source: Kyle Terada/USA TODAY Sports
⛳️Golf: With a and a , we definitely thought the U.S. Women's Open winner was going to be a ...but instead, it was Yuka Saso of the Philippines — at the ripe old age of 19 — who won it all in a three-hole , in tournament history. The kids are alright.
🎾Tennis: There go the greats. Serena Williams lost her fourth round match at the French Open yesterday, and Roger Federer, who just came back from a knee injury, after a grueling third round, four-set winner on Saturday. We weren't ready for goodbyes.
🤸‍♀️Gymnastics: The GOAT . Last night, Simone Biles won her , the most all-time by a female gymnast. No surprise here.
⚽️NWSL: The Orlando Pride celebrated the start of Pride Month by continuing their undefeated season yesterday, with a 1–1 draw against the Washington Spirit. The zero-to-hero Pride also continue to , after spending the last two seasons near the bottom. The whole league now gets and will return to the pitch June 19th.