Let the Rain Fall Down
December 14, 2020
Bits & Bites: Canada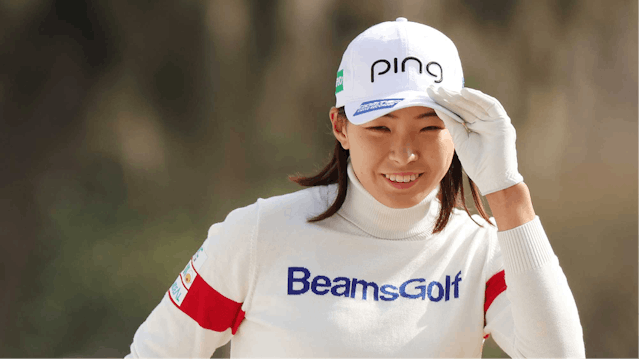 SOURCE: CARMEN MANDATO/GETTY IMAGES
⛳️LPGA: The final golf major of the year is winner-less...for now. In a very anticlimactic non-ending to 2020's last major, yesterday's final round of the USGA's U.S. Women's Open was suspended due to thunderstorms before 18 of the 66 golfers could even tee off.
🏀NBA: The Toronto Raptors are back, and already in fine form. The Raps played the Charlotte Hornets in their preseason opener on Saturday, and though we're still not used to watching a team without Serge Ibaka and Marc Gasol, we liked what we saw in the 111–100 win.
Next preseason game is tonight at 7 p.m. ET, and the next episode of The Bubble airs Wednesday at 9 p.m. on TSN.
⚽️MLS: Columbus Crew SC weren't going to let a couple of COVID-19 cases stop them from their ultimate goal: the MLS Cup. The Eastern Conference champions were already favored to win the matchup against the defending champs Seattle Sounders FC, and did so with a 3–0 win on Saturday night.
🏒World Juniors: Houston, we have a roster. Team Canada announced the 25 players set to compete in the upcoming World Juniors tournament, which starts next week. This year's squad includes six members of last year's winning team, and just one active NHLer, Chicago's Kirby Dach.
They'll play their first match of the tournament against Germany, on December 26th at 6 p.m. ET. Is it Christmas Boxing Day yet?!