NIL: Adidas is all in
March 25, 2022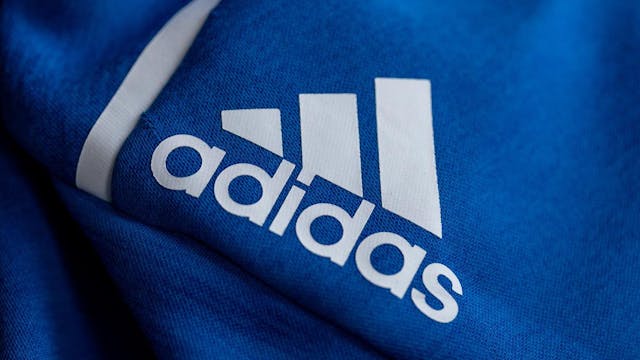 The GIST: Adidas made an unprecedented commitment to college athletes on Wednesday. The sportswear brand is offering name, image and likeness (NIL) deals to athletes at all 109 NCAA Division I schools it partners with — up to 50K athletes across 23 sports. Gives new meaning to the slogan "impossible is nothing."
The details: Athletes who join the Adidas brand ambassador team will be paid per social media post and earn a percentage of the web and app sales they drive to the company.
Program rollout —​​ with historically Black colleges and universities (HBCUs) and Power Five schools up first —​​ begins this fall and wraps by April 2023.
Zooming out: Brands have wasted no time in striking deals since the NIL era began in July — companies are spending an estimated $600 million in the first 12 months alone. Adidas' commitment is more than innovative strategy — it helps eliminate barriers for underrepresented athletes.
Adidas' decision to launch with HBCUs first should help balance the NIL scales — a December report found white athletes score more deals than their Black counterparts.
This level of access may also shrink the NIL gender gap. WNBA star Candace Parker said the Adidas move will "hopefully create a more equal, sustainable landscape." We couldn't agree more.