Learfield, Zips Car Wash announce first-of-its-kind NIL campaign
August 10, 2022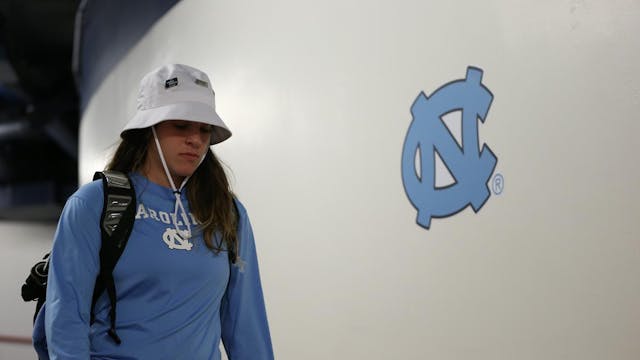 SOURCE: MIKE MATTINA/NCAA PHOTOS VIA GETTY IMAGES
The GIST: Car wash company Zips and college sports marketing consultancy Learfield are consciously coupling. Zips, with Learfield's help, launched a multi-pronged name, image and likeness (NIL) campaign with 13 schools yesterday in a first-of-its-kind collaboration between the consultancy and a brand. The NIL game changes again and again.
The exclusivity: Zips will enjoy category exclusivity with six of the 13 schools — Arkansas, Baylor, Georgia, UNC, South Carolina and Tennessee — all of whose athletics multimedia rights are already represented by Learfield.
Additionally, the company will ink individual NIL deals with athletes from Arkansas, UNC and Tennessee for its "Car Wash Convos" series, where players will be interviewed while going through a Zips car wash. Talking at the car wash, yeah.
The insights: The remaining seven schools — Duke, Wake Forest, Cincinnati, Louisville, Memphis, Oklahoma and TCU — will increase Zips' brand visibility across assets like intellectual property, radio, social and Learfield's digital product, Fan365.
Fan365 provides detailed fan data to brands, like an individual's recent clicks, purchases or website visits. The tech will help the car wash company connect with fans through bottom-of-funnel marketing that should drive them (and their dirty cars) to Zips.
Zooming out: Though schools have started employing their own NIL specialists, Learfield's innovative collaboration with Zips marks a unique example of a brand working with their own NIL consultants to develop and execute college sports sponsorships. NIL experts are en vogue.
And the partnership doesn't end there. Learfield will also help Zips select which NCAA athletes would be best for the company's roster.