Disney secures $9 billion in advanced ad revenue for 2022-23 season
July 20, 2022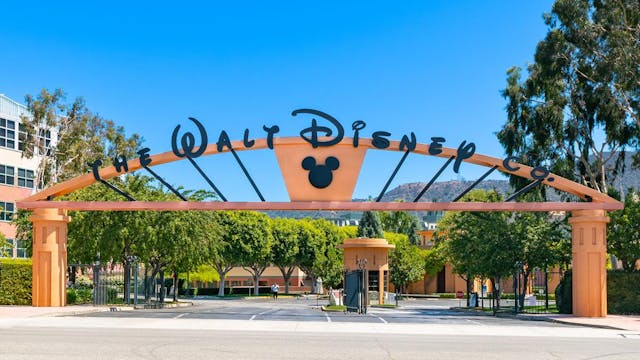 SOURCE: AARONP/BAUER-GRIFFIN/GC IMAGES
The GIST: Disney's feeling the love. On Monday, the media conglomerate revealed that it secured $9 billion (!!!) in advanced ad revenue — its best upfront ever — for the 2022–23 season. Disney partially credits the massive return to a sports-centric strategy with increased spotlight on women's sports.
The details: The company reported double-digit increases in both the amount of ad inventory sold on its sports properties and the price tags on those ads. Disney also said 40% of its pre-booked ad revenue is earmarked for streaming services like ESPN+, Disney+ and Hulu.
Some of the company's top spending categories next season include sports gaming, media and entertainment, travel and leisure, financial services and pharma.
The women's sports crossover: Increasing Disney's live event inventory meant building an impressive roster of women's sports offerings, including two of the hottest properties — women's March Madness and the WNBA.
ESPN sold out commercial inventory for the college basketball tourney a week before games tipped off. What is a good investment for $1,000, Alex?
One of Disney's sports gaming expenditures? ESPN Fantasy Women's Basketball, the company's W–focused venture that marks a first in women's sports.
Zooming out: Disney followed up its women's sports broadcasting success by expanding to include new offerings like daily fantasy contests. The bet should prove fruitful for the company — and cause competitors to follow suit. Women's sports ain't no passing craze.