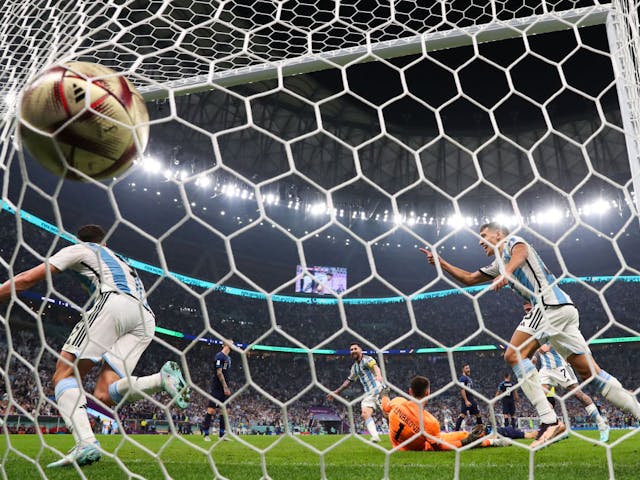 Ep #232: NWSL investigation report & World Cup final preview
December 15, 2022
Content warning: Today's episode contains mention of sexual, verbal and emotional abuse.
Today's episode of The GIST of It is jam-packed with footy news, featuring one high and one low from the beautiful game. First, co-hosts El and Steph discuss yesterday's release of the joint NWSL and NWSLPA investigation into widespread abuse across the league. There are, sadly, more damning details to break down, plus crucial recommendations to build a better future for the players.
Then it's time to kick it to the men's game where the World Cup final is officially set. El and Steph have everything you need to know before No. 3 Argentina and No. 4 France battle it out for international glory Sunday at 10 a.m. ET, including how both squads advanced, their keys to success in the championship game (spoiler alert: Lionel Messi and Kylian Mbappé), and, of course, everyone's favorite: predictions.
Continue Listening