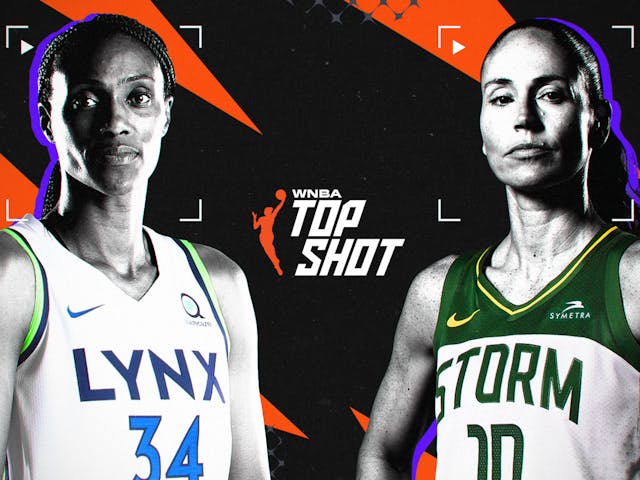 Ep #207: Breaking down the blockchain: NFTs and Top Shot
September 13, 2022
On today's extra special episode of The GIST of It, co-hosts Ellen Hyslop and Steph Rotz sit down with Top Shot social media lead (and GISTer) Carrie Oehm to dig into everything about the sports NFT space.
The gals ask all your burning blockchain questions including what digital collectibles are, how you can connect with other sports fans in the digital community and how Top Shot is leveling the NFT playing field in the WNBA and NBA.
Thank you to Top Shot for sponsoring this episode and sitting down with us to break it all down.
Continue Listening