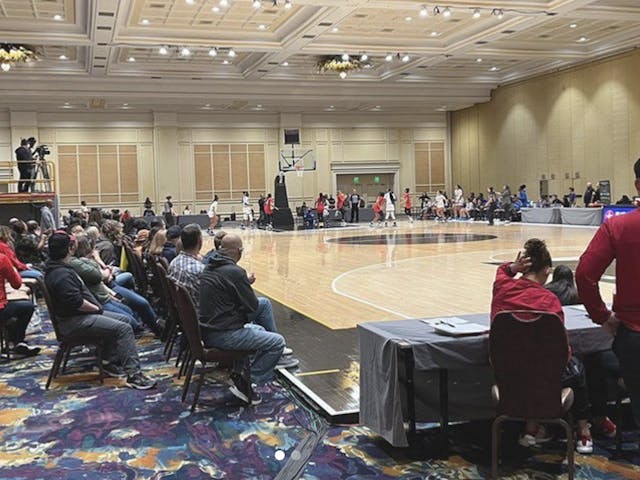 Ep #227: Failing grades: An NCAA women's hoops miss and a wrongful death lawsuit against Stanford
November 29, 2022
Content warning: This episode contains mention of suicide and sexual assault.
On today's episode of The GIST of It, co-hosts Ellen Hyslop and Steph Rotz are heading back to school to discuss two major stories from college sports. They'll start in women's basketball where squads competed in a hotel ballroom over the weekend, notably without EMTs present. Wish we were kidding.
Then after the break, the gals discuss a layered, heartbreaking story out of Stanford. Last week, the parents of late women's soccer goalie Katie Meyer filed a wrongful death lawsuit against the institution. El and Steph break down all the details before zooming out to discuss institutional failure at large.
Continue Listening