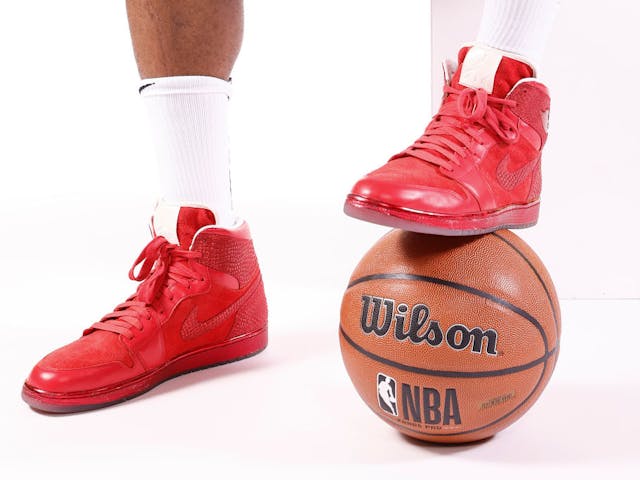 Ep #251: Exposing gender inequity in under-covered sports
March 09, 2023
Co-hosts Ellen Hyslop and Steph Rotz have something unique up their sleeve for today's pod with two topics you might not expect: youth girls basketball in Alabama and international sailing.
The through line? Girls and women in sports not getting their fair share. You do not want to miss this one — prepare to get fired up.
Interested in more on the intersection of societal issues and sports? Check out Good Sport, a new podcast hosted by 30 for 30's Jody Avigran. They tackle the bigger questions about the world that sports help us understand. Happy listening.
Continue Listening