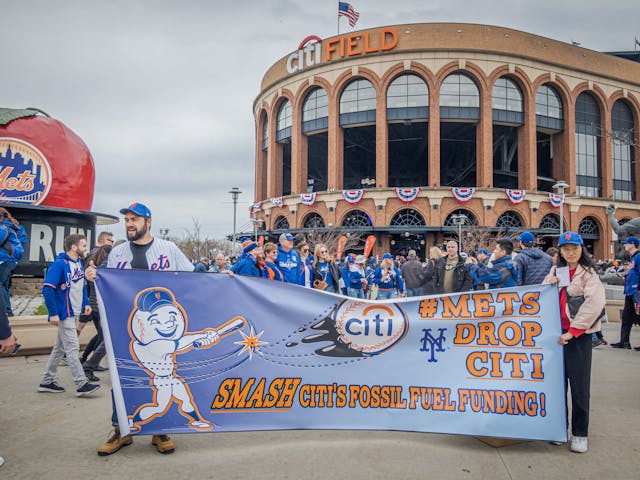 Ep #265: Climate change and the role of sports in a global crisis
April 27, 2023
Happy Friday Eve!
In honor of last weekend's Earth Day, co-hosts Ellen and Steph between climate change and sports, as well as what the sporting world is doing to combat this impending global crisis.
It's this type of intersectional analysis with sports and the world and how they impact each other that are top of mind for many recently.
Thank you to our pals at SportChek for sponsoring today's episode! Need gear to get into the game this spring? Head on over to !
Continue Listening