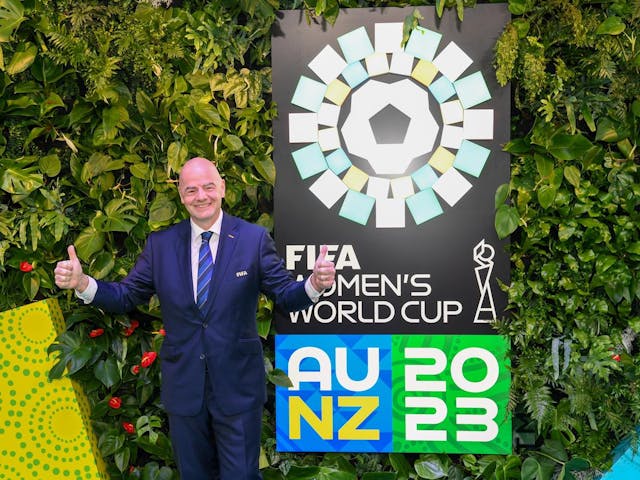 Ep #267: NBA Playoffs latest & Women's World Cup blackout threats
May 04, 2023
Happy May the 4th!
The Force is strong with today's episode of The GIST of It. On today's pod, co-hosts Ellen Hyslop and Steph Rotz dig into the latest from the NBA Playoffs, where injuries and rivalries abound.
Then they kick it over to the soccer pitch, as FIFA President Gianni Infantino threatens a Women's World Cup broadcast blackout in five major European countries amid lowball offers to air the marquee tourney. Stay tuned for a special guest appearance from our resident soccer and sports biz expert, Pardeep Cattry, to chat through all of the details.
Big thank you to our pals at SportChek for sponsoring today's episode! Need gear to get into the game this spring? Head on over to .
Continue Listening