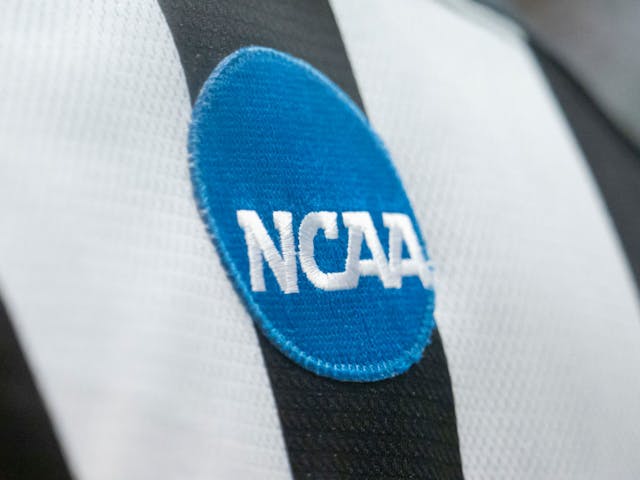 Ep #246: Back to school: The legal battle that could restructure the NCAA
February 16, 2023
Class is in session!
On today's episode of The GIST of It, co-hosts Ellen Hyslop and Steph Rotz are heading back to school to chat about a major legal battle involving the NCAA. A federal court heard arguments yesterday in the case of Johnson vs. NCAA, which argues that former collegiate athletes should have been paid an hourly wage, similar to other student workers.
College sports fan or not, this debate could impact the sports landscape for years to come, and the gals have you covered with every angle of this nuanced, complicated story. Grab that backpack and sharpen those pencils.
Continue Listening